South African Migration Policies and Xenophobia after the Cold War: the Rising Anti-Foreigner Sentiment and Apartheid's Inherited Policy Framework, 1994-2008
Abstract
This paper engages with transnational migration to South Africa and the immigration policies of the democratically elected ANC-government. It is the aim to highlight the spill-over effects of migration policies designed during Apartheid on the anti-foreigner climate in South Africa after 1994, exemplified most obviously by the continuation of the Aliens Control Act of 1991. There is reason to believe that migration to and xenophobia in South Africa are closely intertwined phenomena which should be analyzed in tandem. Therefore, the xenophobic violence in 2008 serves as a reference point against which the policy analysis unfolds. The argument made in this paper is that the initial reluctance by the post-Apartheid government to address Apartheid's continuities in the migration legislation of the new South Africa encouraged a growing anti-foreigner sentiment that erupted in early 2008. However, this does not mean that explanations of xenophobia rest only on single factors. Instead, a comprehensive analysis must include a multitude of political and socio-economic factors, with an engagement of the continuities of Apartheid's immigration policies as one of them.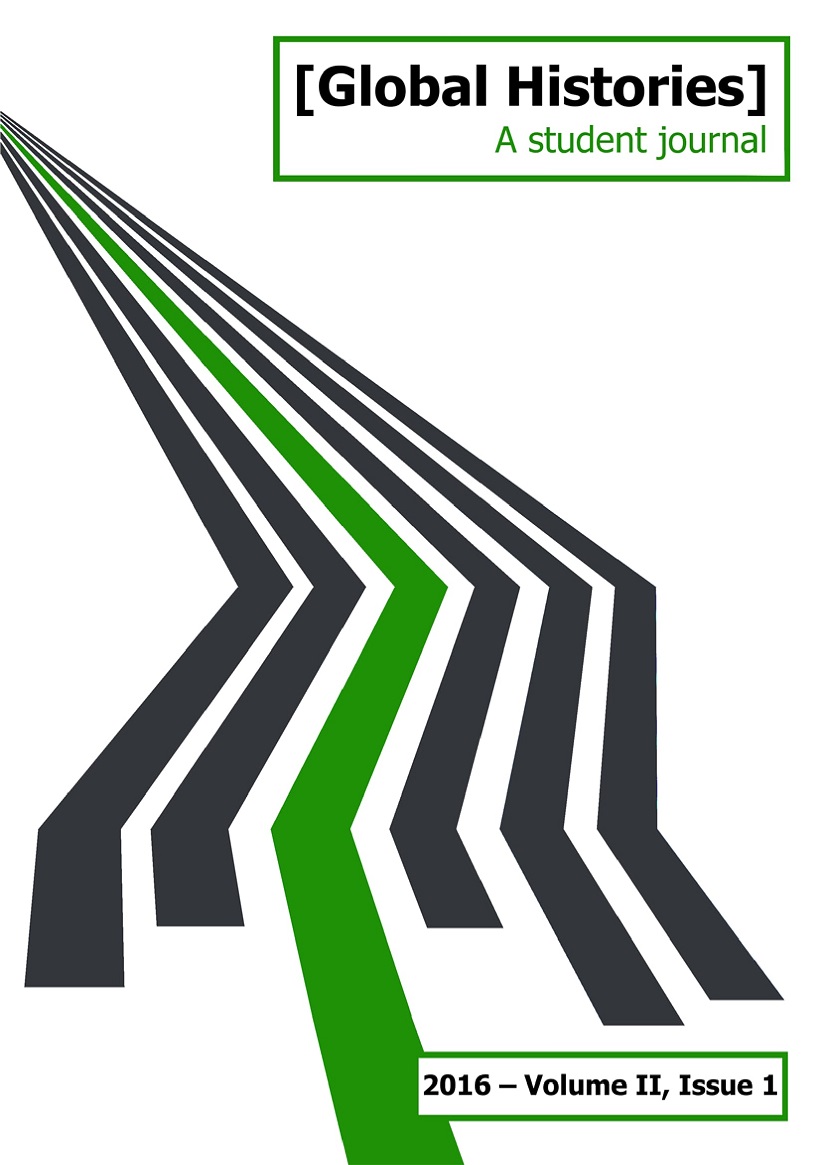 Downloads
License
Copyright (c) 2016 Robin Ephraim Möser
This work is licensed under a Creative Commons Attribution 4.0 International License.