Re-fashioning Modernity. A comparative study of the flapper and kanga and their relation with modernity
Abstract
Starting with the definition proposed by the Modern Girl Around the World Research Group (MGRG) in their 2008 book The Modern Girl Around the World, this paper aims to deconstruct Eurocentric narratives often attached to the concept of modernity in relation to fashion. [1]  It achieves this through a comparative analysis of visual iconography depicting the figures of the flapper and of urban women wearing kanga in the Zanzibari post-abolitionist society of the 1890s. Employing methodological tools such as the heuristic device and the connective comparison, this paper will critique the univocal visual link established in cultural theory and the collective imagination between modernity and the image of the flapper. In order to provide a counterexample to this dominant association, the six features identified by the MGRG as pertaining to the flapper will be applied to women wearing kanga, a type of decorative fabric used as a garment, in the context of Zanzibar at the end of the nineteenth century. Although existing scholarship on fashion and its connection to modernity does reflect upon the Eurocentricity of the concept, this comparison provides an original contribution in that it aims at reframing the connection between fashion and modernity through the re-reading of the idea of the Modern Girl to include non-Western expressions of style.
[1] Modern Girl Around the World Research Group, The Modern Girl Around the World. Consumption, Modernity, and Globalization (Durham, NC: Duke University Press, 2008).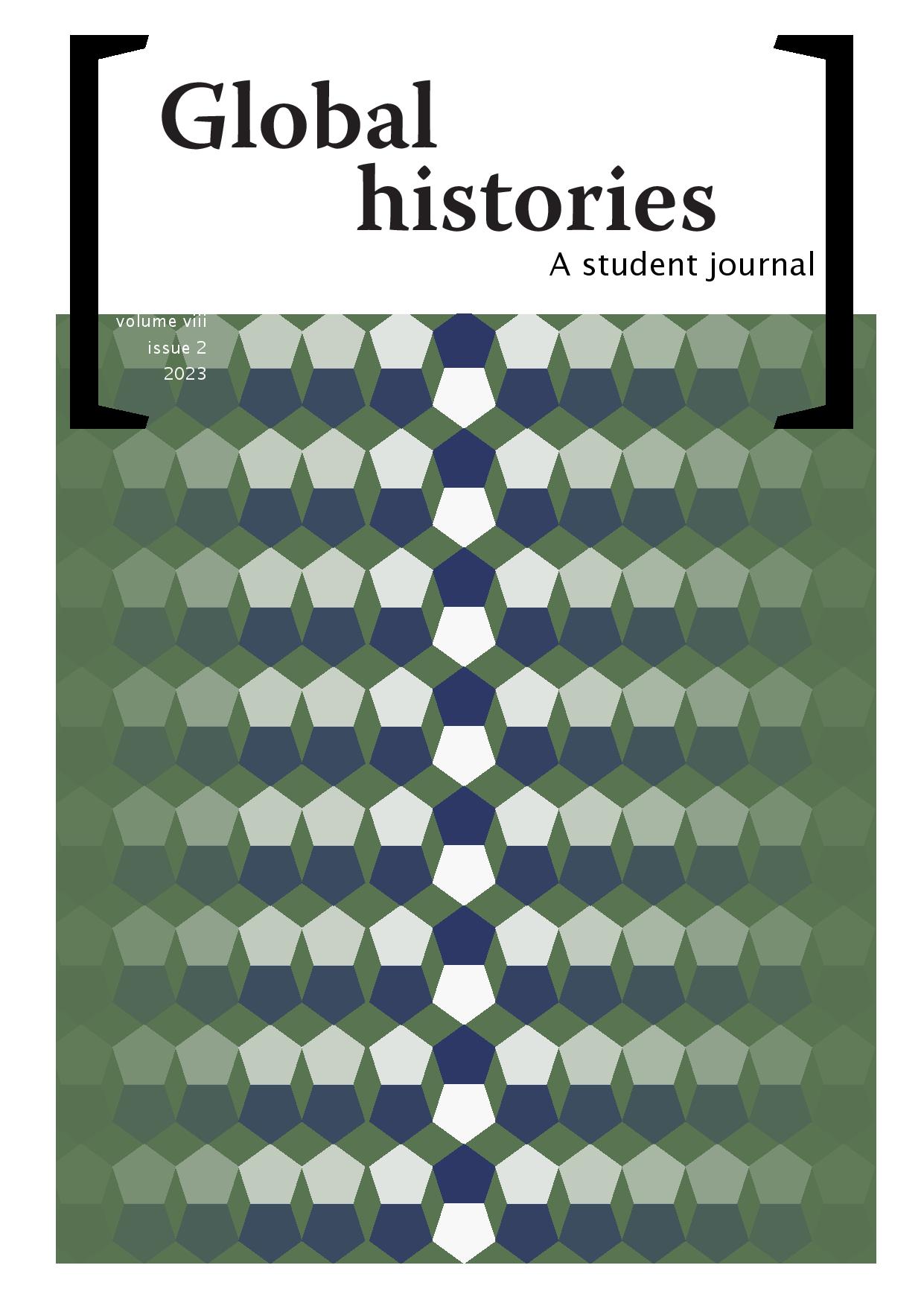 Downloads
License
Copyright (c) 2022 Barbara Testini
This work is licensed under a Creative Commons Attribution 4.0 International License.