"They Might Feel Rather Swamped": Understanding the Roots of Cultural Arguments in Anti- Immigration Rhetoric in 1950s – 1980s Britain
Abstract
Conflicts offer privileged windows to understand social changes. This paper compares national press accounts of 1958 and 1980-1 outbursts of racial violence in Britain to show the interplay between racist narratives and anti-immigration arguments. While framing the immigration debate in a fairly imperial perspective led to the representation of Commonwealth immigration as a threat to the racial integrity of the national body, culture and particularly religion lately emerged as an additional complexity. The theme of "cultural swamping", dominating the mass and political debate of 1980-1 race riots, points to novel understandings of "Britishness", relying on notions of shared history and culture. Concerns about the impossibility of assimilate migrant groups because of their different culture date back to the late 1960s – 1970s, when male migration from the ex-colonies virtually stopped and first and second generations of post-colonial migrants decided to stay, forming black communities that came to be depicted as an internal danger to the unity of the nation.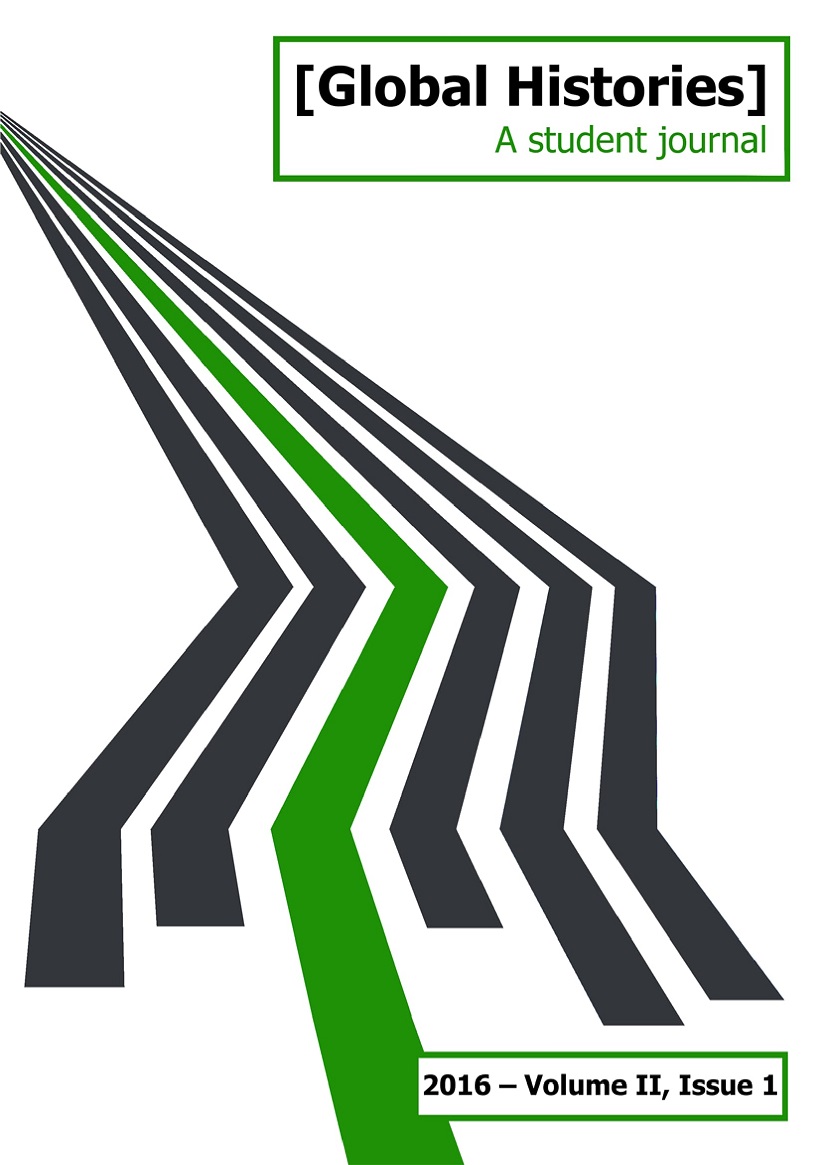 Downloads
License
Copyright (c) 2016 Chiara Ricci
This work is licensed under a Creative Commons Attribution 4.0 International License.