When Chile Faces the Otherness: Aporophobia and Racism in the New Migratory Policy of Chile through Transnational Lenses
Abstract
In 2018, the Chilean president Sebastián Piñera launched a new migration policy that changed the situation in Chile for all current and prospective migrants. This paper addresses these new migration norms in Chile by focusing on how racism and aporophobia form the basis of new imaginaries towards "otherness". These circumstances are a direct consequence of the transnational migration phenomenon or South-South migration that Latin America, since the end of the twentieth century, has experienced. Therefore, this work will provide a global perspective of this migratory phenomenon in order to explain contemporary and contradictory narratives about migrants. Here, through an analysis of newspapers, a journalistic discourse is constructed in which the government and various social actors, such as religious and human rights institutions, contrast, contradict, and highlight the objective of this new policy by displaying its discriminatory characteristics.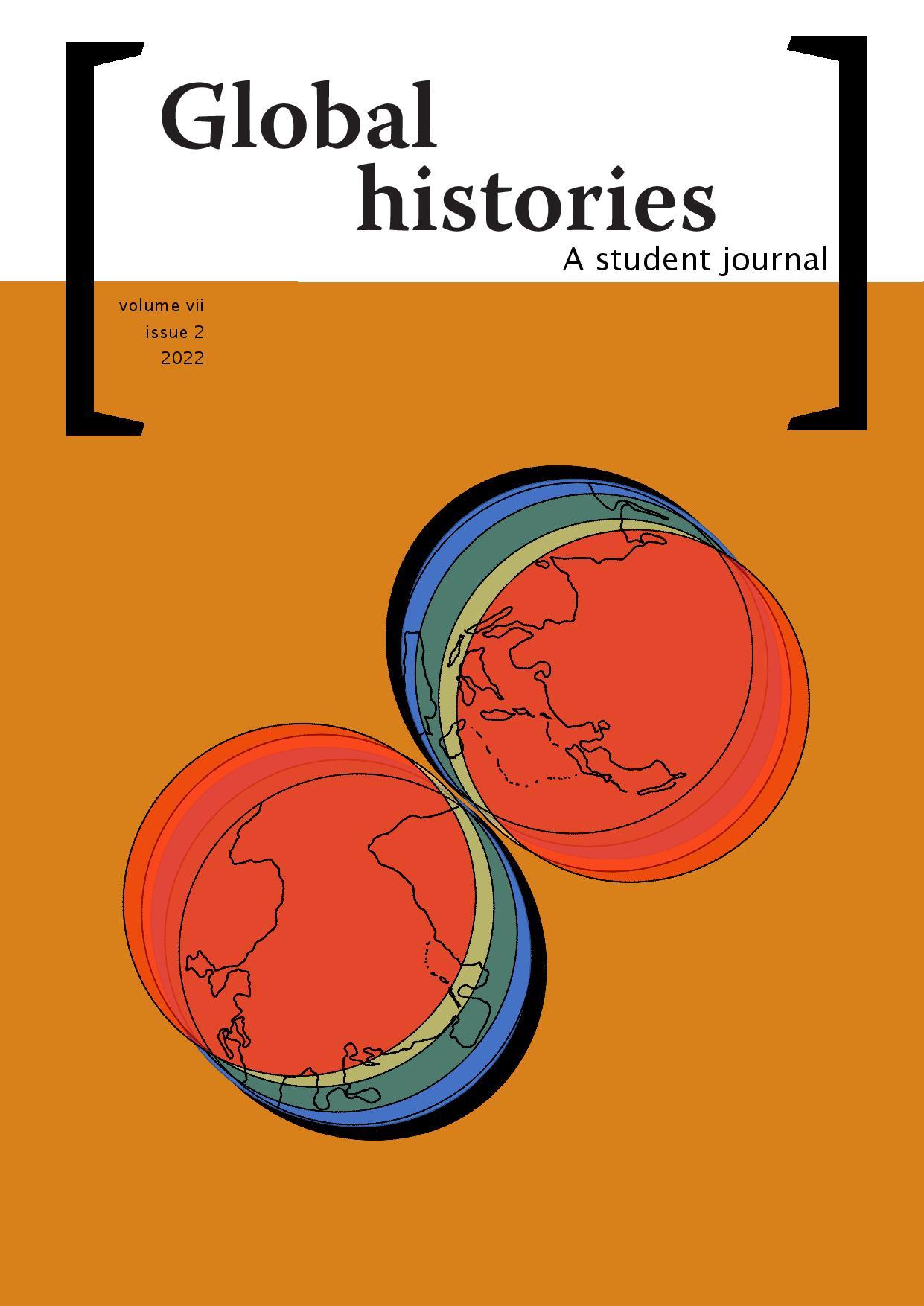 Downloads
License
Copyright (c) 2022 Felipe Gabriel Caroca González
This work is licensed under a Creative Commons Attribution 4.0 International License.