Gerson Liebl Makes his Case: Citizenship and (Post-)Colonial Forgetting in Germany
Abstract
Gerson Liebl, grandchild of a German colonial doctor and the Togolese daughter of a chieftain, migrated from Togo to Germany in 1991 and has been fighting for his right to German citizenship based on descendance ever since. But people like Liebl have no legal room in the German bureaucratic judicial system, they—much like their entangled context—have been and still are forgotten by the national public. In this paper, Gerson Liebl's case shall be traced back in a close examination of sources, such as (Colonial) legal documents and political speeches, first. Subsequently, we shall obtain an overview over the history of the Law on German Citizenship and determine how it has been shaped over time to exclude and define who is in by who is out. The last chapter will follow to look at collective forgetting, referring mostly to Aleida Assmann's respective theories, and the state of Postcolonialism in Germany, a change of perspective toward collective identities and how they are intertwined with the priorly carved out forgetting of German Colonialism. This will lead us to an understanding of how Liebl's case represents (the consequences of) colonial remembrance in Germany whose mainstream society meets its transnational past with a defensive, complicit, and comparative silence, shown on this occasion by the Law on Citizenship, that is purposely unable to actively remember and face the manifold follow-ups that continue to live on.
Keywords: German Colonialism; Postcolonialism; Remembrance; Forgetting; Migration; History of Law; Citizenship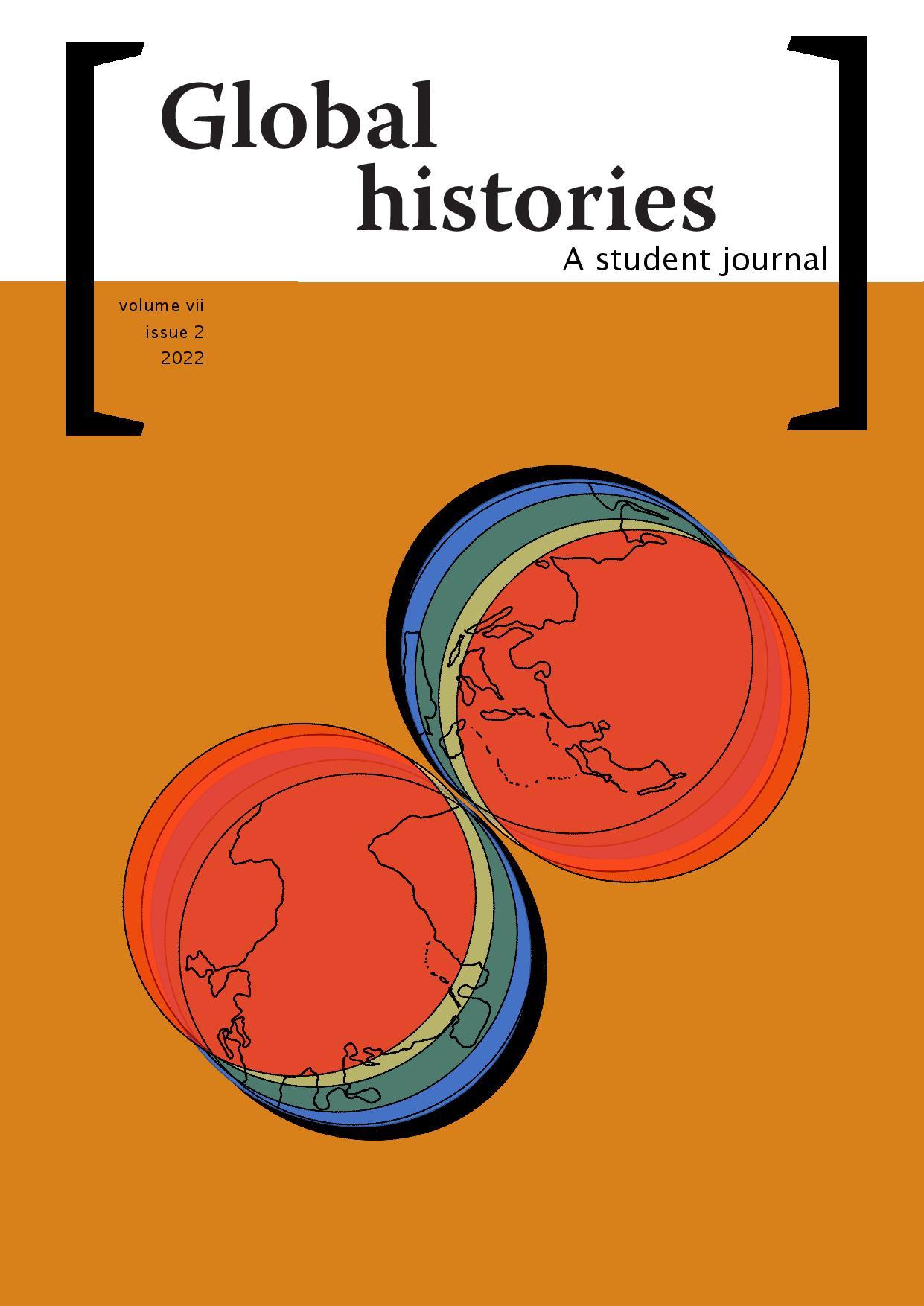 Downloads
License
Copyright (c) 2022 Sophie Genske
This work is licensed under a Creative Commons Attribution 4.0 International License.