Review: Colonial Fantasies, Imperial Realities: Race Science and the Making of Polishness on the Fringes of the German Empire, 1840–1920 -- by Lenny A. Ureña Valerio
Abstract
Colonial Fantasies, Imperial Realities: Race Science and the Making of Polishness on the Fringes of the German Empire, 1840–1920. By Lenny A. Ureña Valerio. Athens, OH: Ohio University Press, 2019. Hardcover: $34.95. Pp. 320. ISBN: 978-0-8214-2453-7.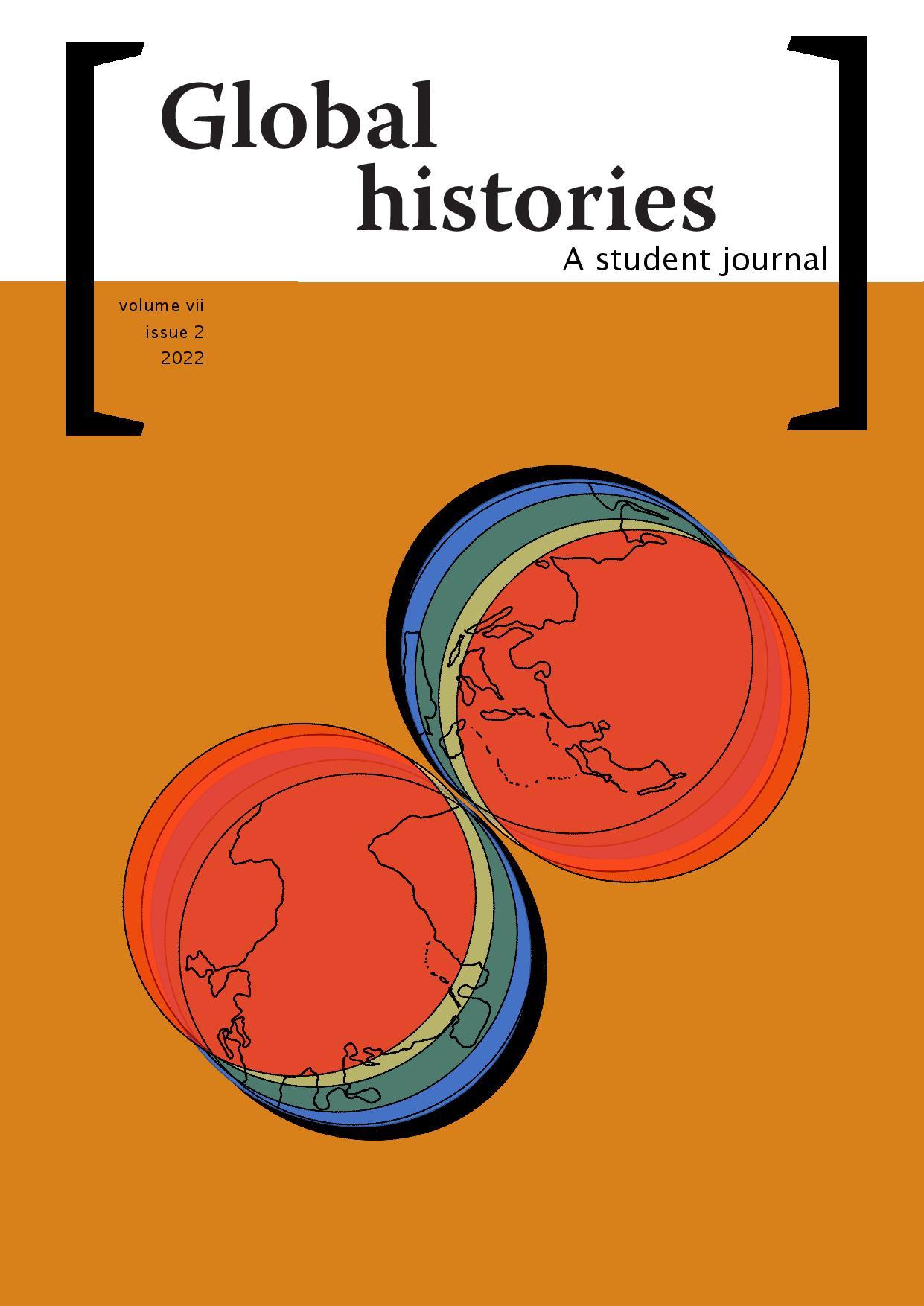 Downloads
License
Copyright (c) 2022 Adam Dargiewicz
This work is licensed under a Creative Commons Attribution 4.0 International License.