Review: 1989: A Global History of Eastern Europe -- by James Mark, Bogdan C Iacob, Tobias Rupprecht, and Ljubica Spaskovska (eds.)
Abstract
1989: A Global History of Eastern Europe. By James Mark, Bogdan C Iacob, Tobias Rupprecht, and Ljubica Spaskovska, eds. New Approaches to European History. Cambridge, UK: Cambridge University Press, 2019. Hardcover: £64.99, Pp. 372, ISBN 9781108427005.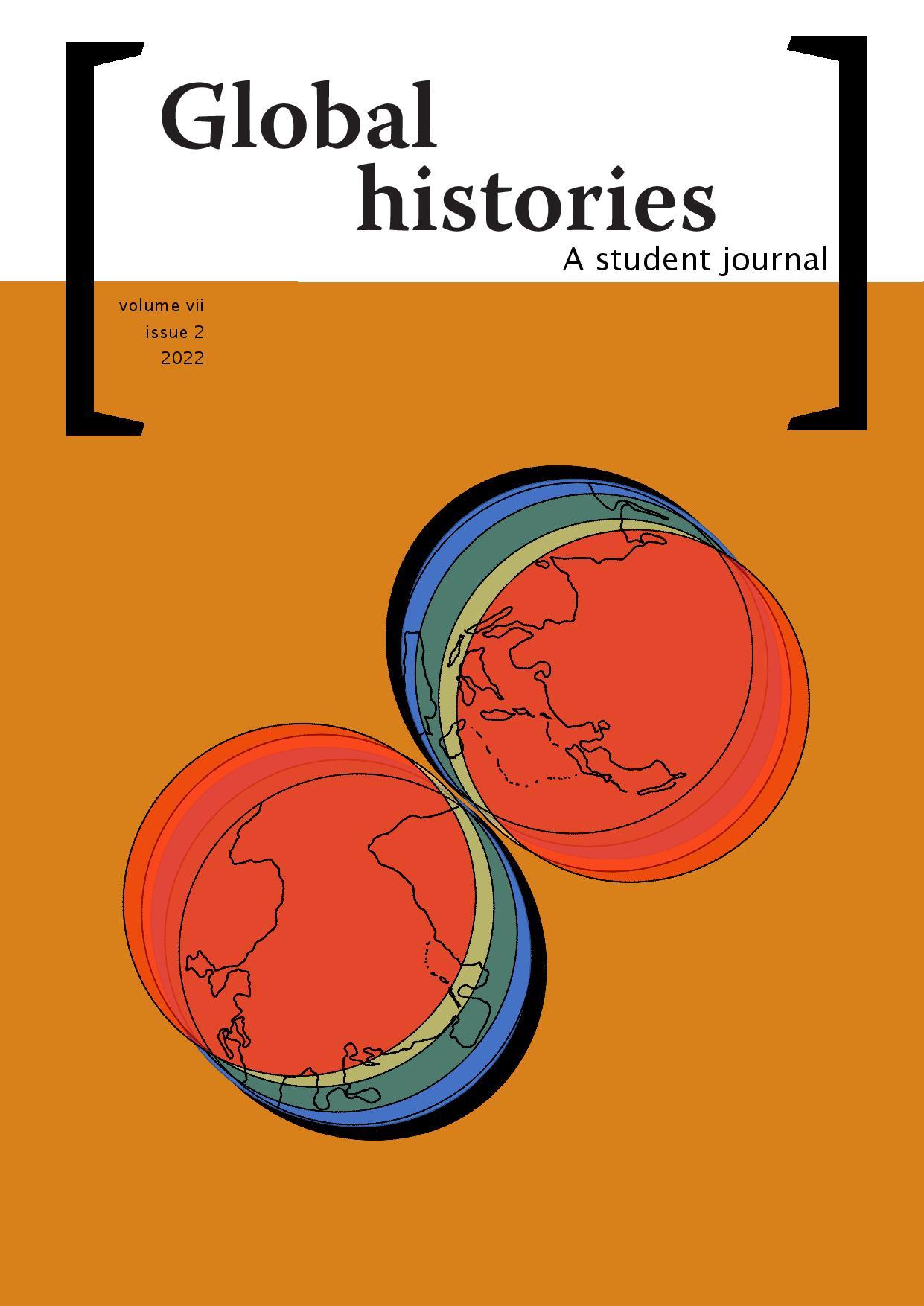 Downloads
License
Copyright (c) 2022 George Payne
This work is licensed under a Creative Commons Attribution 4.0 International License.