Mission, Medicine, and Agency. Power-Structures in Medical Missionary Encounters
Abstract
In conducting a global microhistory on Soetjipto, a Javanese student in one of the German Bethel Mission's schools in the Dutch East Indies, this paper analyses the power-relations in missionary encounters. Not only were Javanese intermediaries–nurses, students, and teachers–an integral part of the missionary medical and educational work, the missionaries were outright dependent on their collaboration. For indigenous actors, the missionary project could provide attractive opportunities, such as medical service and Western education. These opportunities, however, had to be negotiated with the indigenous actors' own social network. In following Soetjpto's trajectory from student to missionary evangelist, it becomes apparent that some aspects of the missionary project were irreconcilable with local culture. Soetjipto's decision to convert despite his family's objection demands for a reappreciation of the most basic aspect of mission history: faith.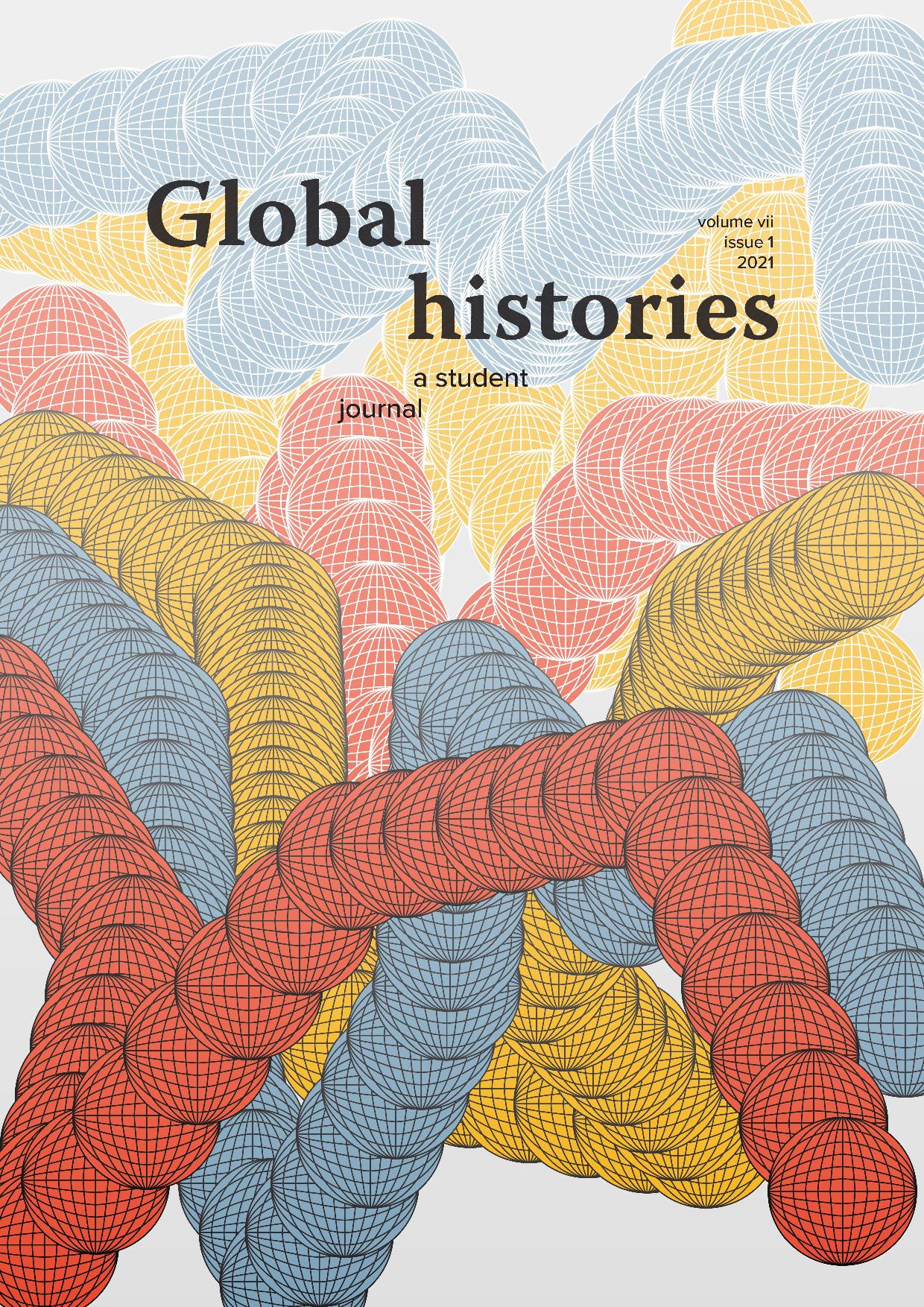 Downloads
License
Copyright (c) 2021 Jan Becker
This work is licensed under a Creative Commons Attribution 4.0 International License.