Mapping the Global Cold War: the unfolding of Brot für die Welt project no. 2746 in Colombia, 1977-1984.
Abstract
With this article, we set out to make a case for a novel analytical approach to understanding Cold War phenomena, through linking Odd Arne Westad's Global Cold War thesis with Saskia Sassen's understanding of assemblages. In 1976, the West German Christian aid organization Brot für die Welt received a request for funding for the Colombian organization Encuentro/Dimensión Educativa and its work in liberating evangelism and popular education. This article sets off from Brot für die Welt's project no. 2764 to pursue an analysis of the project's unfolding at the local level, attempting to map one aspect of the era increasingly known as the Global Cold War. The work is based on archived materials, related to project no. 2764 and located in Berlin, and treats the project as an assemblage as the basis of the analysis. Specifically, this article puts forward the idea that the Cold War at large can be seen as an assemblage from a macro-analytical viewpoint, and that the project no. 2764 is an example of a constituent assemblage that is partially global in both the terms of its transactions and in the character of its content. Local actors, global actors and the superstructure of the Cold War all influence, or interact with, both of these aspects and therefore warrant a structural analysis.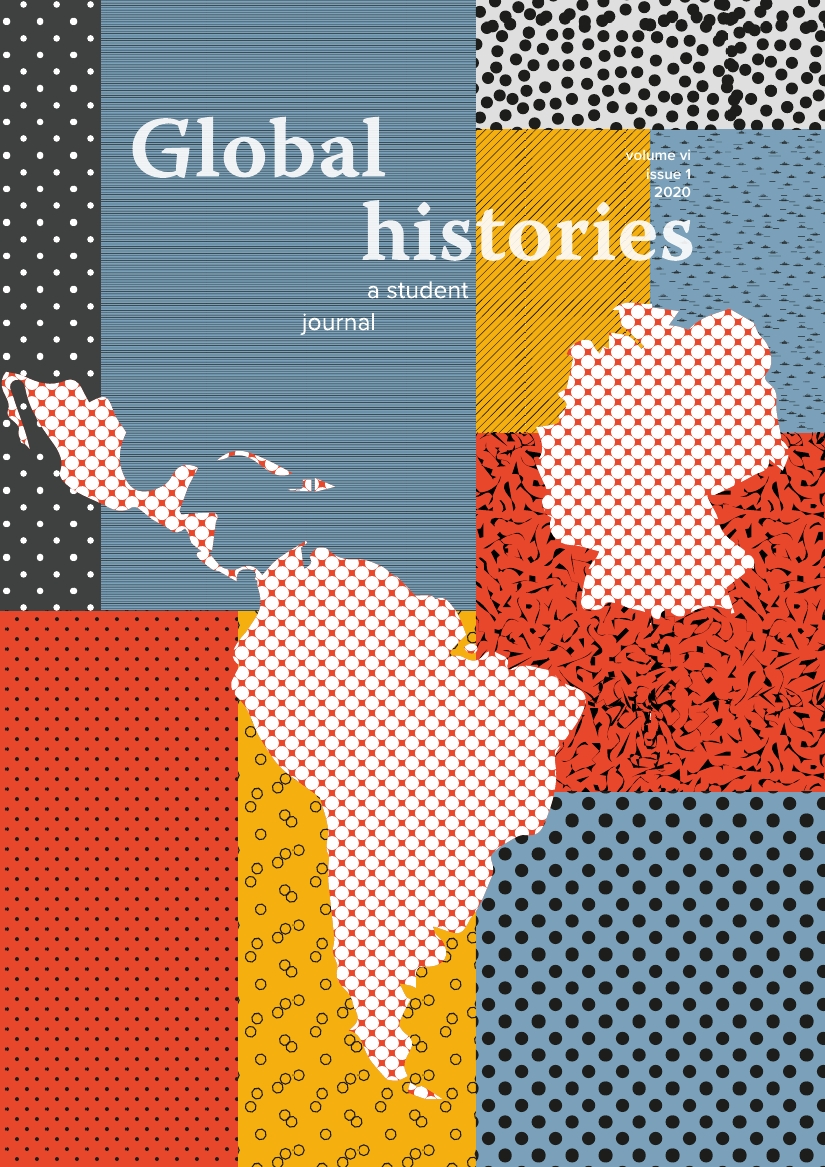 Downloads
License
Copyright (c) 2020 Markus Buderath
This work is licensed under a Creative Commons Attribution 4.0 International License.