Review: The Global Bourgeoisie: The Rise of the Middle Classes in the Age of Empire -- By Christof Dejung, David Motadel and Jürgen Osterhammel (eds.)
Abstract
The Global Bourgeoisie, The Rise of the Middle Classes in the Age of Empire. By Christof Dejung, David Motadel and Jürgen Osterhammel, eds. Princeton, NJ: Princeton University Press, 2019. Hardcover: $99.95, Pp. 396, ISBN 9780691195834.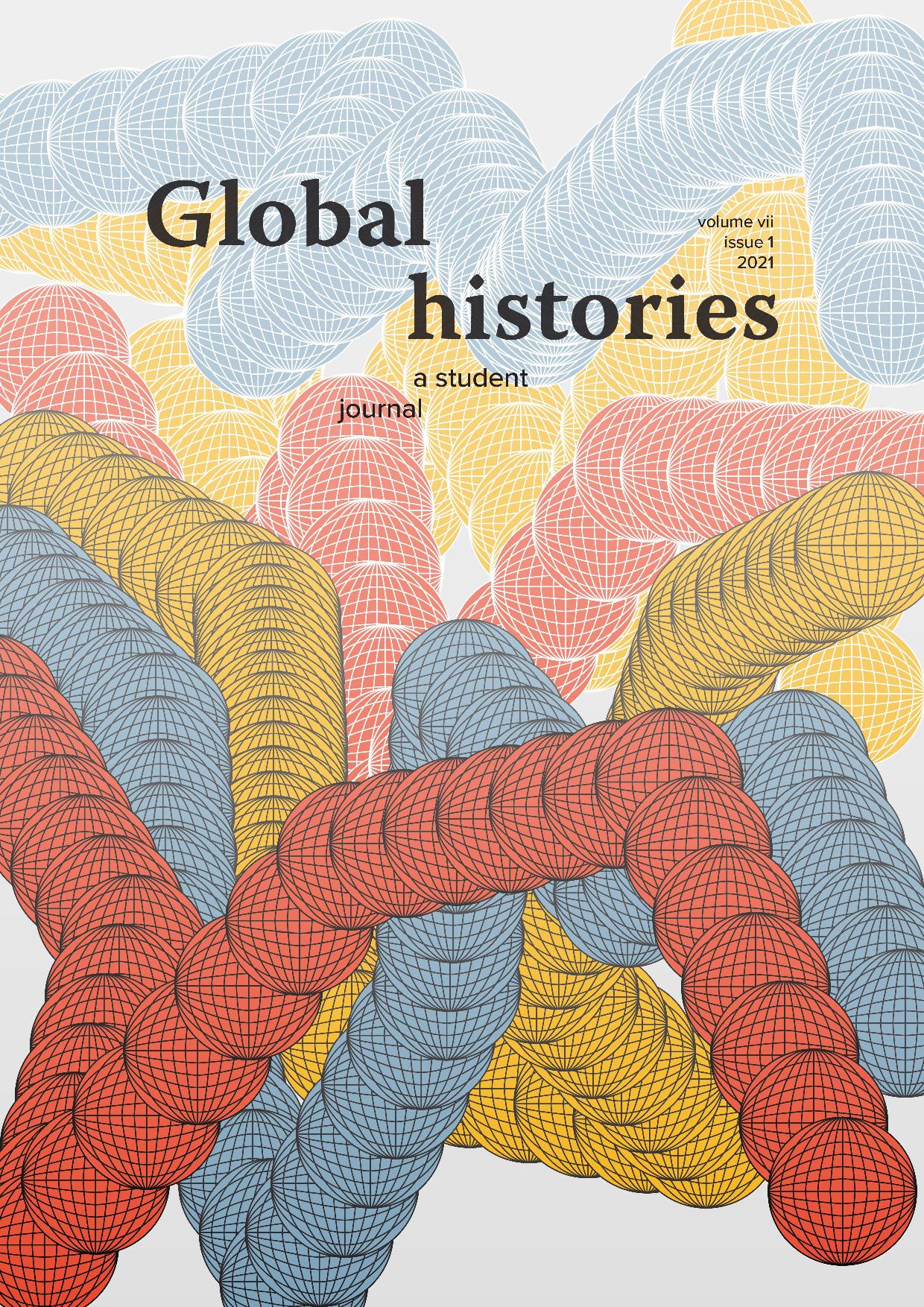 Downloads
License
Copyright (c) 2021 Simone Steadman-Gantous
This work is licensed under a Creative Commons Attribution 4.0 International License.