An Armchair Scholar's World: Cornelius de Pauw and the Global Discourse of Historiography in the late Enlightenment
Abstract
Cornelius de Pauw was one of the most controversial scholars of the 18th Century, sparking major disputes with his Recherches philosophiques sur les Américans and Recherches philosophiques sur les Egyptiens et les Chinois. Although none of his works covered the whole world, they all featured a concept of global thinking: De Pauw's main objectives were a Eurocentric critique of the developmental stage of non-European cultures and an anti-colonialist critique of European knowledge of global issues. This negative portrayal prompted replies, favorable and unfavorable, from Enlightenment philosophers like Denis Diderot and Voltaire as well as harsh opposition from all over the world. Jesuit Missionaries from China and the Spanish Empire, Caribbean planters, and Politicians from the United States such as Thomas Jefferson and Alexander Hamilton were among those opposing de Pauw's style of critical compilation while claiming local authority against an author who had never left Europe.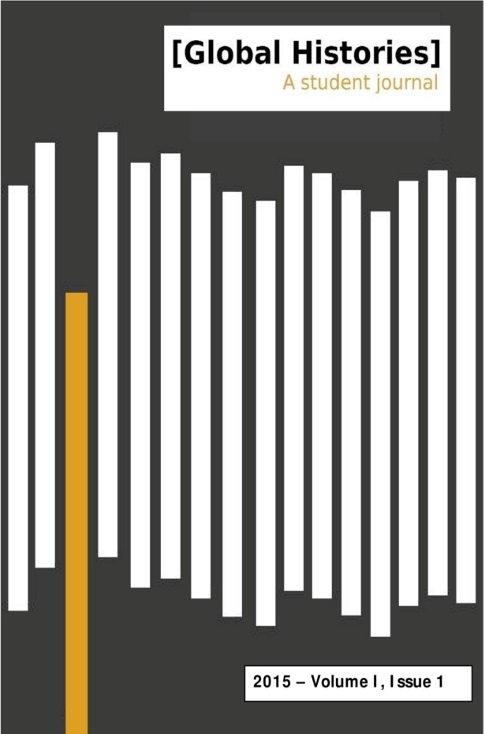 Downloads
License
Copyright (c) 2015 Julian zur Lage
This work is licensed under a Creative Commons Attribution 4.0 International License.