Review: The Price of Aid: The Economic Cold War in India — By David C. Engerman, and The Development Century: A Global History — By Stephen J. Macekura and Erez Manela (eds.)
Abstract
The Price of Aid: The Economic Cold War in India — By David C. Engerman, Cambridge: Harvard University Press, 2018. Pp. 512. ISBN: 9780674659599 and The Development Century: A Global History — By Stephen J. Macekura and Erez Manela (eds.), Cambridge: Cambridge University Press, 2018.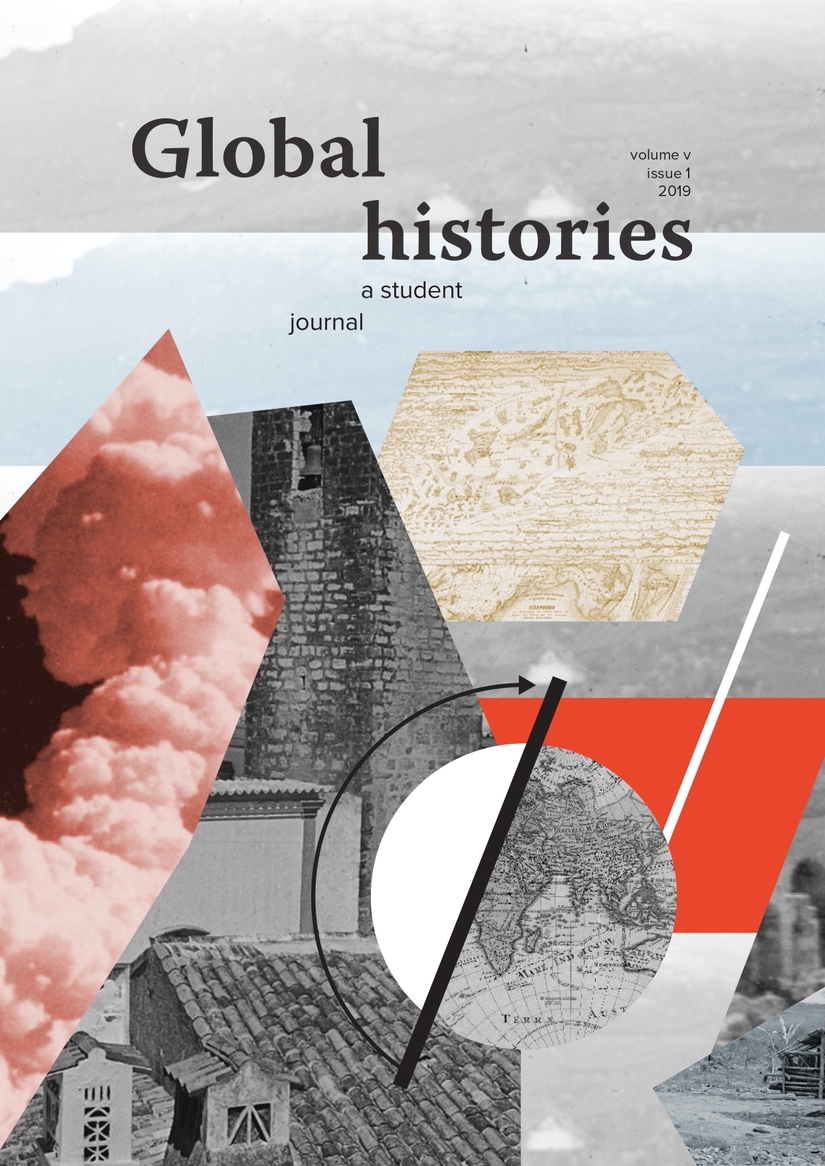 Downloads
License
Copyright (c) 2019 Sandra Alsen
This work is licensed under a Creative Commons Attribution 4.0 International License.