'Barnum's Fat Woman,' 'Velvet-Robed Amazon,' German-American Civil War Hero, or Man? An Intersectional Analysis of Newspaper Portrayals of Mathilde Franziska Anneke
Abstract
German-American activist Mathilde Franziska Anneke created a "great sensation" when she spoke at the annual meeting of the American Equal Rights Association (AERA) held in New York City in 1869. Reporters for mainstream U.S. newspapers, however, focused much less on her words than on various aspects of her identity. Situating Anneke's speech in the context of her relationship to the white U.S. Women's Rights Movement, we apply an intersectional framework to analyze Anneke's public reception through the close reading of six contemporary Anglo-American newspapers' reports on the speech. Looking at the interlocking identities of class, ethnicity, and gender, we argue that the public, via these newspapers, perceived Anneke as worthy of attention because they perceived her as more masculine than her immigrant sisters. At a key moment in the U.S. Women's Movement, an intersectional analysis of public perceptions of Mathilde Franziska Anneke shows the deep entrenchment of contemporary gender roles, as well as their intertwined relationship to class and ethnicity.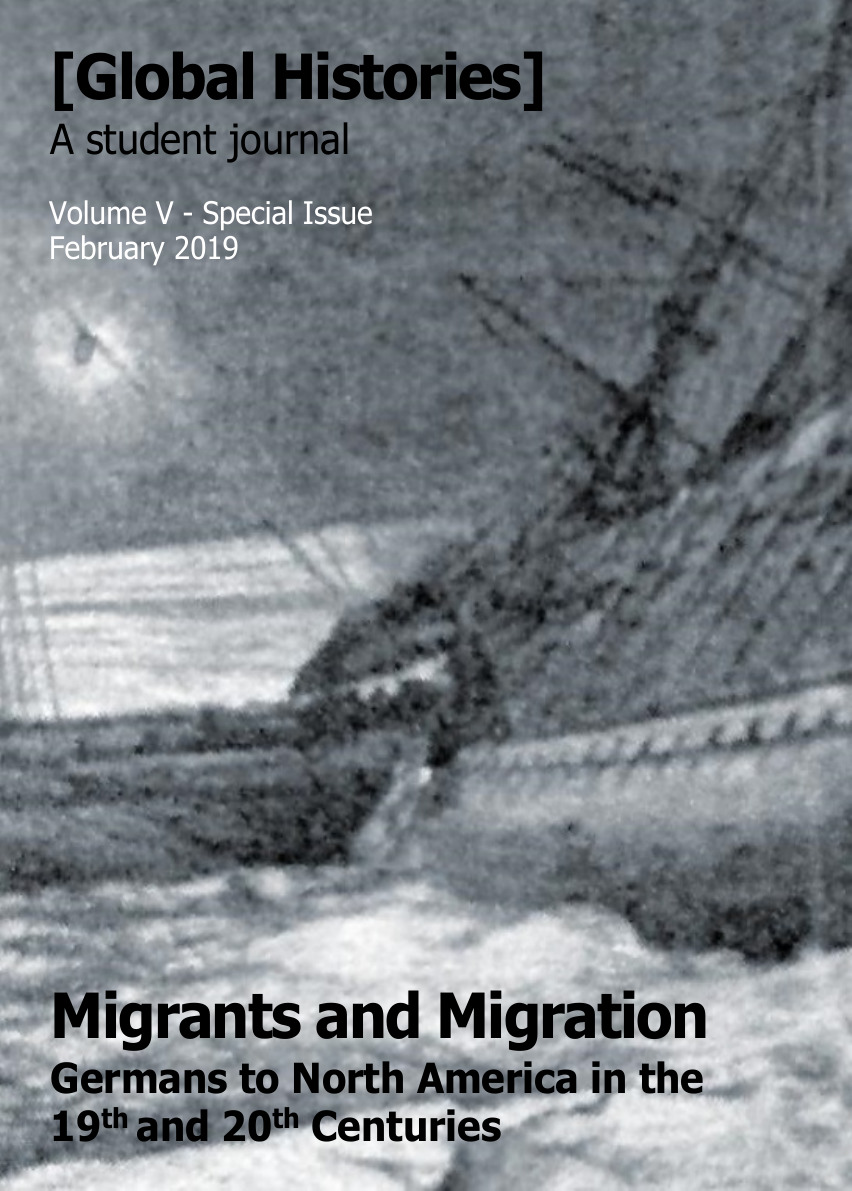 Downloads
License
Copyright (c) 2019 Mary Walle, Andrew Dorsey, Jacqueline Wagner
This work is licensed under a Creative Commons Attribution 4.0 International License.