Reproducing borders, reproducing Abyssal lines. Representation and governance of the "migrations' emergency" in contemporary Italy
Abstract
The aim of this text is to draw a picture of how the representation of contemporary migratory phenomena deals with the dominant hegemonic knowledge paradigm in Europe. In particular, contemporary Italy—as it is located at the center of the Mediterranean and therefore crossed by enormous migratory flows—is a privileged place to investigate how the theme of migration is functional, in European societies, to the demarcation of new and multiple abyssal lines (Sousa Santos 2015); what we intend to investigate is a mechanism of colonial power—and therefore of exclusion, exploitation and production of absence—exercised within a global North.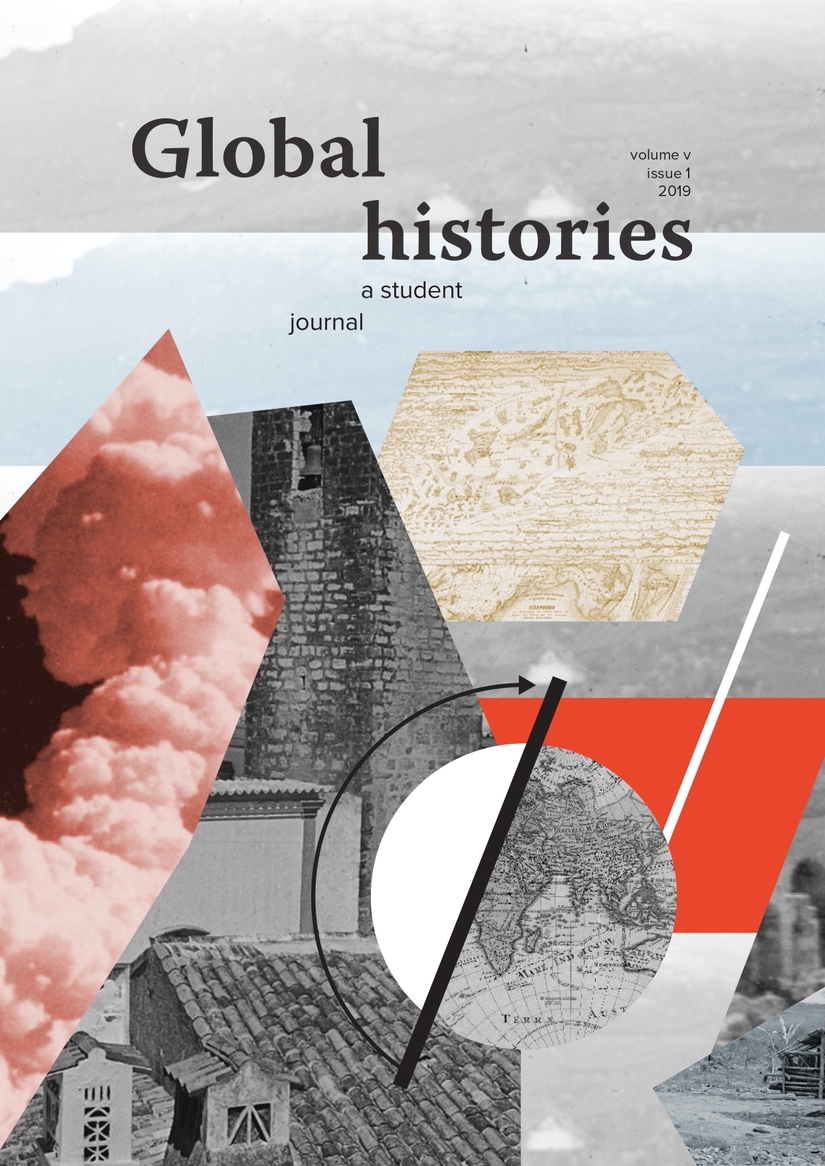 Downloads
License
Copyright (c) 2019 Carla Panico
This work is licensed under a Creative Commons Attribution 4.0 International License.