Some Thoughts About Doing Queer Public History Online
Abstract
Turning away from the public history of institutions or even of historians, this essay represents an attempt to explore personal practices of public history online. Seeking to root these practices in a queer theoretical framework, and to respect the emotion and urgency with which history is engaged by users of social media.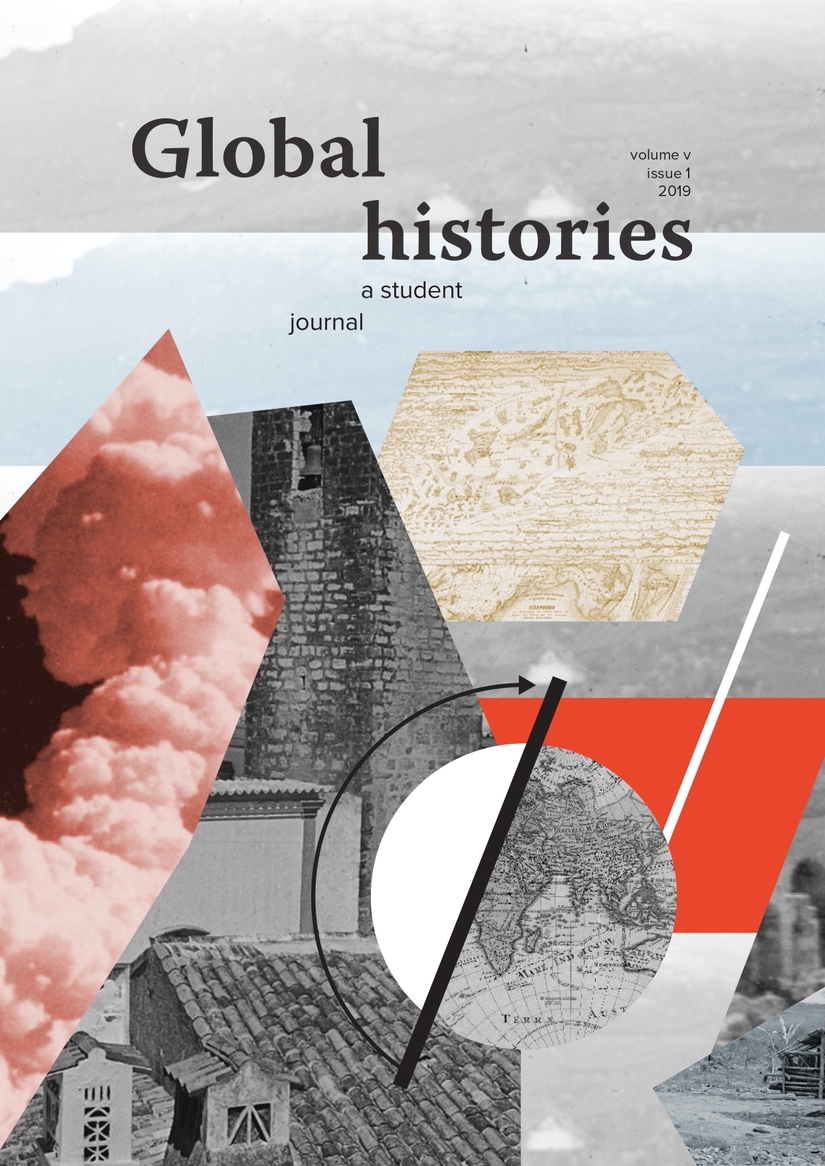 Downloads
License
Copyright (c) 2019 Virgil B/G Taylor
This work is licensed under a Creative Commons Attribution 4.0 International License.