Origines Gentium: Mythic Kinships as an Archive of Cross-Cultural Interactions in the Ancient World
Abstract
There is a perceptible gap between present-day historians and those of classical antiquity in their understanding of inter-cultural connections. While ancient historians tended to conceptualize inter-cultural connections in terms of common descent, present-day historians focus mainly on concrete materialist processes such as trade networks and 'actual' moments of diplomatic contact.
While the current neglect of mythic kinships is arguably justifiable given their largely fictitious nature, this paper argues that these sources are still very much relevant to the study of ancient global history as an 'archive' of cross-cultural interactions. Being discourses created to ideologically justify existing relationships within other societies and cultures, myths of ethnic origins constitute an important form of ancient diplomacy. This makes it extremely important for us to consider myths of ethnic origins as a mode of ancient cross-cultural interaction when writing a global history of the ancient world.
In order to demonstrate how exactly myths of ethnic origins might be read as an 'archive' of ancient cross-cultural interactions, this paper will engage in a brief philological study of some of the various mythic kinships that mediated relations between  the Indic and Hellenistic worlds after Alexander the Great invaded India in 326 BC. Reading the myths told by each side as discursive strategies with a diplomatic imperative, I not only hope to emphasize the role played by myths of ethnic origins in Indo-Greek relations but also to develop a cohesive framework for a more complete and nuanced understanding of ancient cross-cultural interactions.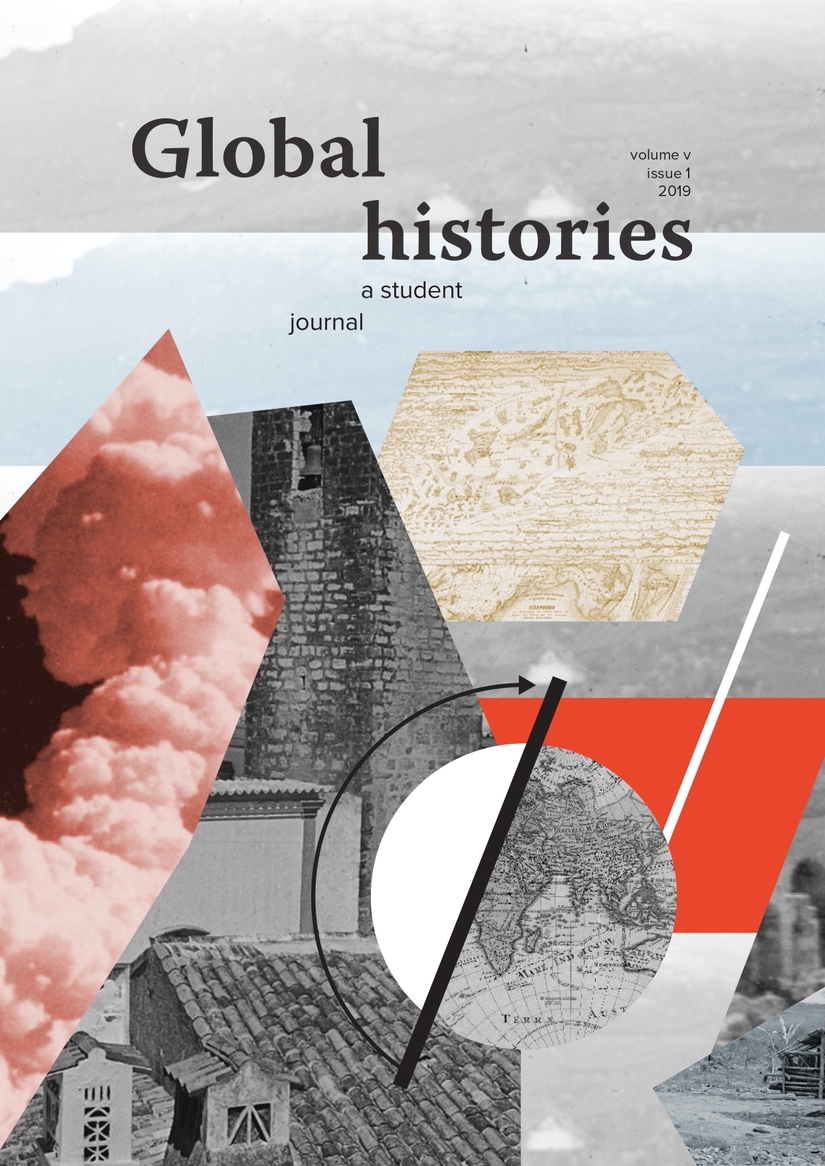 Downloads
License
Copyright (c) 2019 Joshua Ngee Chae Goh
This work is licensed under a Creative Commons Attribution 4.0 International License.