Australian Indigenous Activism and the Global Influence of the US Black Power Movement: the US Trip of five Aboriginal Activists in 1970
Abstract
Historians have conventionally stressed the uniqueness and domestic context of the Australian Black Power movement by situating this movement within the longer history of Aboriginal resistance and have only recently investigated its global dimensions. Although these domestic aspects are of great significance, the aim of this article is to focus on an important, understudied global aspect by examining the transnational encounter of five Aboriginal activists with the US Black Power movement in the international Black Power conference, "Congress of African People", in Atlanta in 1970. Investigating the role that this US trip played for the five activists, this article argues that despite their often-negative conclusions about the usefulness of this trip, their encounter with the US Black Power movement helped them to find new answers to the long-term Aboriginal rights struggle. After the US trip, some of the Aboriginal activists implemented and adapted some tactics and philosophies of the US Black Power movement for their struggle, the most important being new perspectives on black pride and self-determination. This article therefore argues that the national explanation of the Australian Black Power movement must be complemented by its transnational dimension. The second aim of this article is to address the marginalisation of Indigenous peoples within the field of Global History. Global History has favoured the study of mobile and transnational European elites over Indigenous peoples who have been typically assumed to be local and static. This case study of transnational encounters of five Aboriginal activists however challenges this notion that Indigenous peoples were immobile and demonstrates that Global History approaches can also be used to give voice to Indigenous peoples.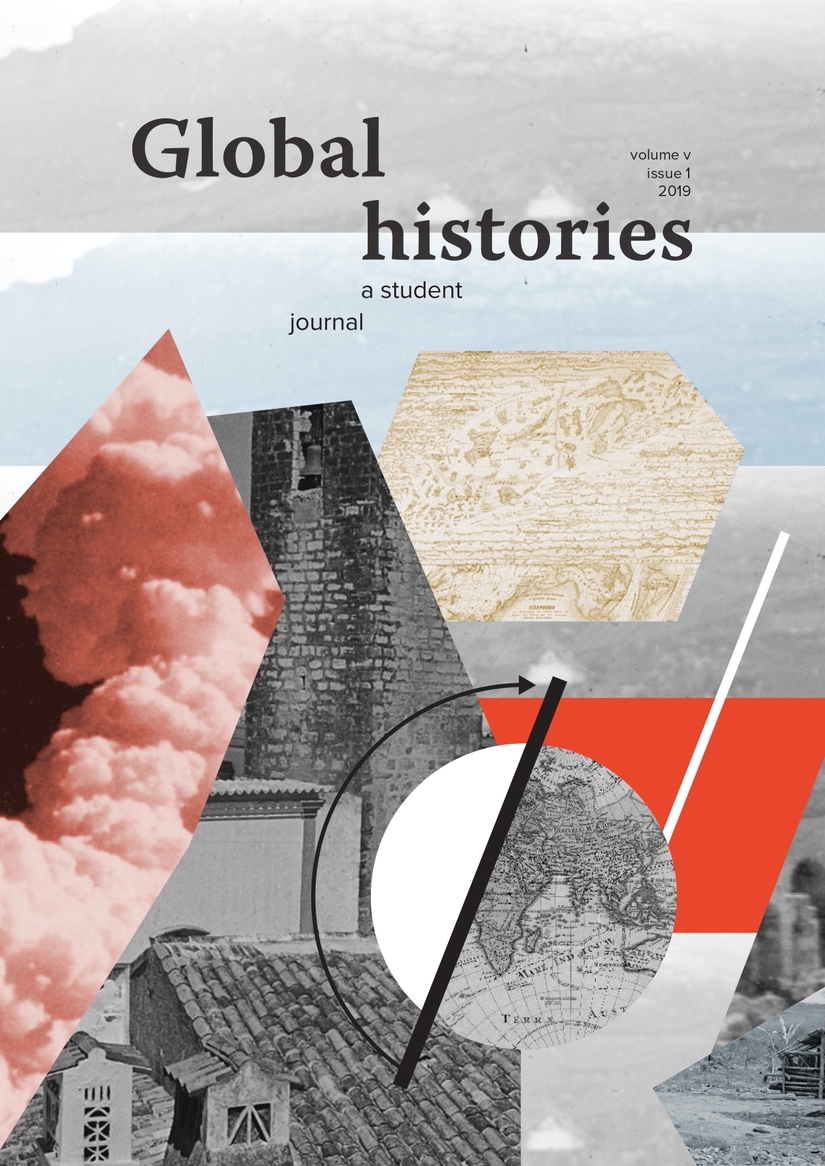 Downloads
License
Copyright (c) 2019 Marvin Martin
This work is licensed under a Creative Commons Attribution 4.0 International License.