From Religious Relief to Development Aid: The Near East Relief and the Emergence of International Humanitarianism, 1915-1930
Abstract
The emergence of a sustained scholarly interest in the origins of humanitarian organisations is a relatively new phenomenon, which has – in part – led to an overly positivistic and uncritical understanding of humanitarianism, in both its current and past iterations. This article is an examination of one of the earliest, and perhaps most influential humanitarian organisations of its time: the Near East Relief – and details the organisation's transformation from a coalition of religiously selective relief committees into a secular, permanent, and development-focused humanitarian institution. Through exploring the setting, birth, and early history of the NER, it is possible to create an image of the general development of international humanitarianism in the interwar years. Factors such as field experience, donor pressure, internal organisational disputes, paternalistic attitudes, a growing academic presence within the NER, and the influence and changing character of religious doctrine and thought, all combine to form a more nuanced image of the origins and evolution of modern humanitarianism.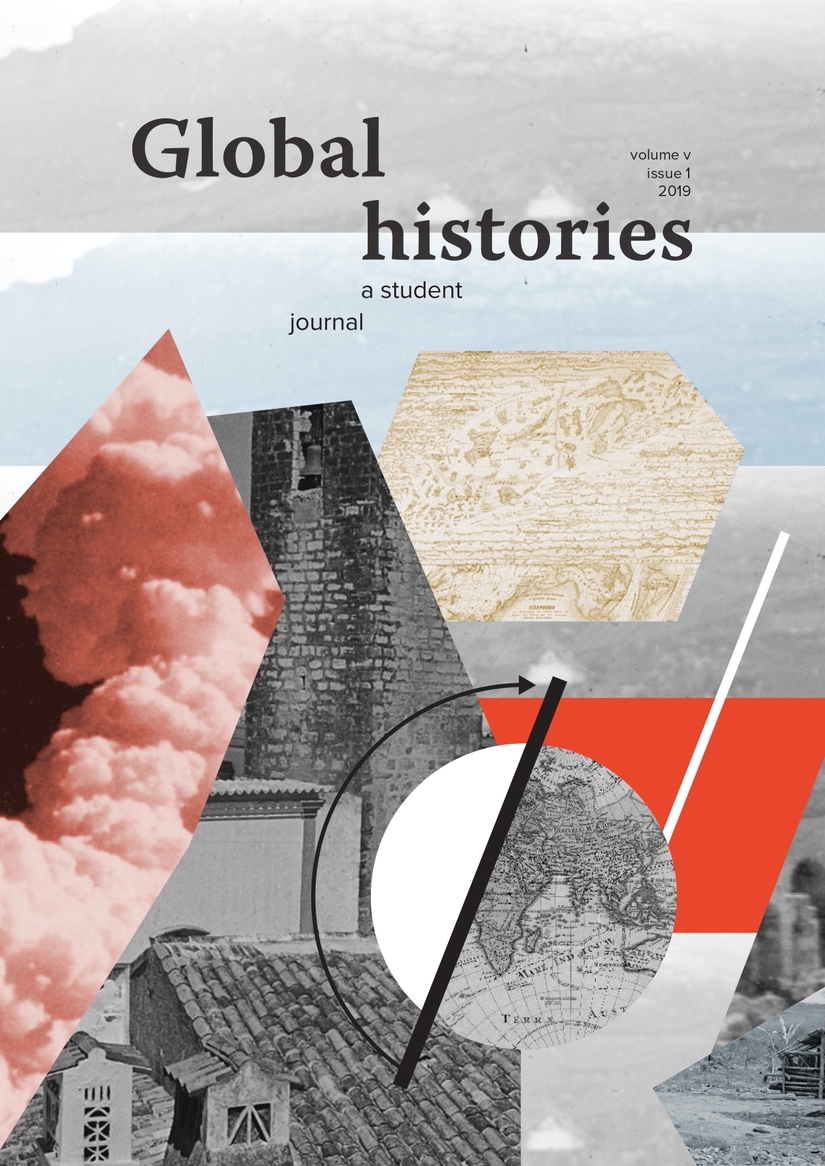 Downloads
License
Copyright (c) 2019 Hans Magne Jaatun
This work is licensed under a Creative Commons Attribution 4.0 International License.