A Late Ottoman Expression of Modernity: Prince Said Halim Pasha's Enterprise of Muslim Political Agency
Abstract
The intellectual and statesman Said Halim Pasha left his marks on the establishment of constitutional monarchy in Ottoman Empire. Yet, he was not content with this new political regime, but in pursuit of a political order more capable of resolving the problems of society that he perceived as arising from Western influences. The consolidation of Islam formed the normative basis of his thinking. Said Halim wrote theoretical texts discussing the scientific and social duties that he gathered from his religious beliefs and his sociological analysis. Importantly, Halim did not stress religious doctrines and precedence in his views. Instead, his political visions prioritized Muslim society as a religious-political community over classical subjects of Islamic religious studies like the caliphate and the study of Islamic jurisprudence. Said Halim's envisioned polity would incorporate Western influences but limit them to the material level. Those influences should only help to reestablish the qualities of an Islamic rule that had been temporarily lost in the age of Imperialism. Despite his analysis of fundamental differences between civilizations, Said Halim's thinking opened up new transitivities and permeabilities; he appropriated political notions of representation and accountability and transferred them to an Islamic context of political authority without resorting to the usual Islamic references. Within the scope of this paper, Said Halim's intellectual geography and its dynamics are discussed by following his political career's turning points, as well as exploring the intellectual subjects and socio-political phenomena that shaped his deliberations.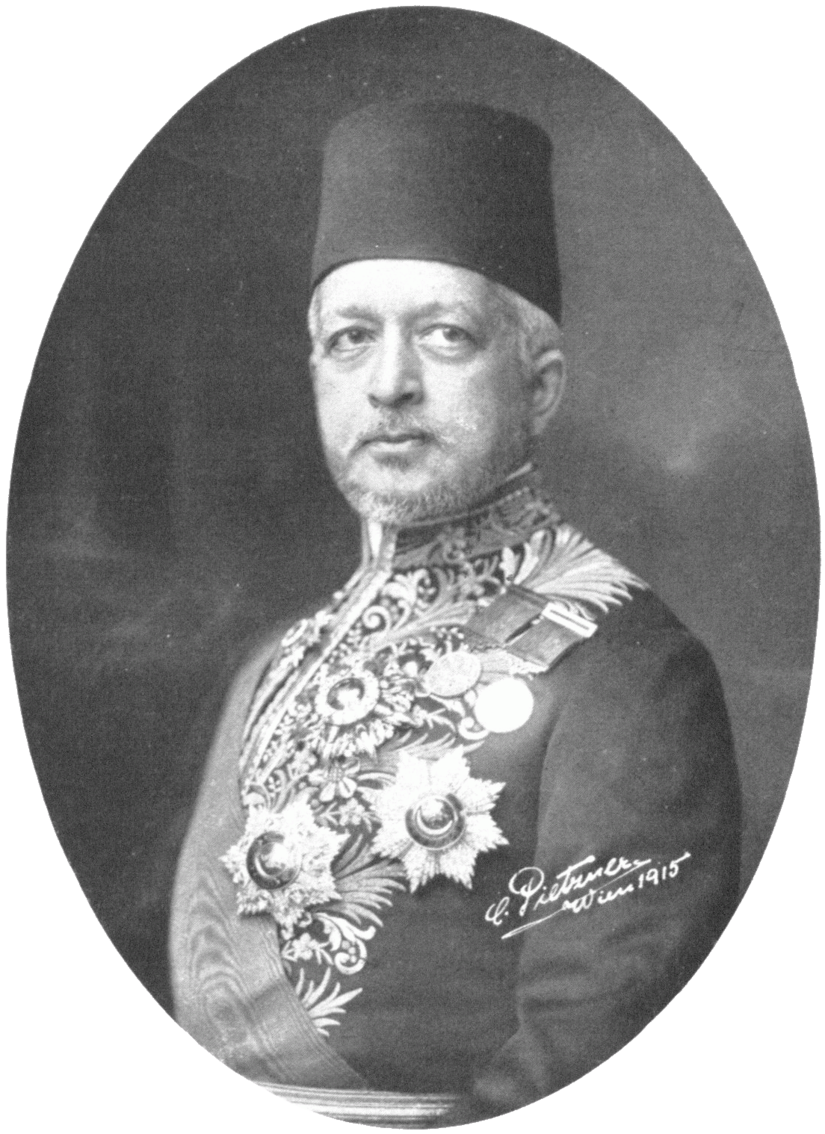 Downloads
License
Copyright (c) 2018 Burak Muhammet Nuri Gücin
This work is licensed under a Creative Commons Attribution 4.0 International License.