The Amelia Framers, 1817: Farce as a Historiographical Model
Abstract
In 1817, a group of privateers attempted to establish an independent nation-state on an island just below the southern U.S. border. At that time, the Monroe administration was in negotiations for East Florida, the region to which the island belonged. The administration decided to invade the island and provisionally restore Spanish sovereignty so that it could legally purchase East Florida without further complications. This study argues for the utility of narrativizing this event as a farce. Previous historical accounts have deemphasized its farcical elements, and as a result have failed to articulate the discrepancy between performances and intentions on each side of the conflict. To recognize this discrepancy allows us to recognize how the privateers consciously manipulated the notion of nation-statehood to serve their particular ends. To the extent this manipulation was successful, the Monroe administration was forced to actively evade the legal uncertainties surrounding their decision to invade.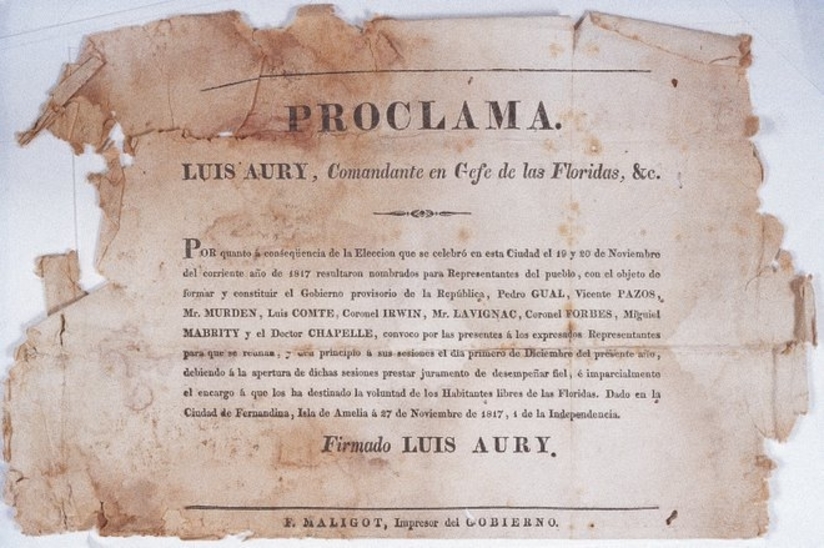 Downloads
License
Copyright (c) 2018 Charlie Nasatir Zaharoff
This work is licensed under a Creative Commons Attribution 4.0 International License.