'No Time for National Solutions': ACT UP/San Francisco and the Politics of Border-Crossing
Abstract
In the early 1990s, anti-AIDS activists targeted the US travel and immigration ban for HIV-positive foreigners. The legislation, effective between 1987 and 2010, was perceived as symptomatic of the US nation-state's contradictory response to the global HIV/AIDS pandemic in the 1980s and 1990s: While positioning the United States as a leading force in international medical research, the federal government systematically barred travellers with HIV from entering US territory and threatened seropositive immigrants with deportation. Using the annual International AIDS Conference as a platform, the AIDS Coalition to Unleash Power (ACT UP), an international grassroots network of anti-AIDS activists founded in New York in 1987, organised media-effective protests to shed light on the repressive character of US border politics before an international audience. Focusing on the local ACT UP chapters in San Francisco, this essay examines how local sexual and ethnic communities collectively challenged the federal and California state governments' common practice of interlinking welfare and security policies. Moreover, it illuminates the dynamics of late 20th century protest movements which pledged themselves to the principles of basic democracy and civil disobedience. Due to the movements' social heterogeneity, pivotal persons were integral to maintaining intra-group coherence and mobilizing fellow protesters and supporters. Drawing from anti-AIDS activists personal estates, a discourse analytical approach is employed to reconstruct queer immigrants' role in ACT UP/San Francisco's protest campaigns against the US HIV ban through collective action frames. This adds to a better understanding of the transformation of transnational social movements in the wake of neoliberal and neoconservative thinking in Northern Atlantic countries in the late 20th century.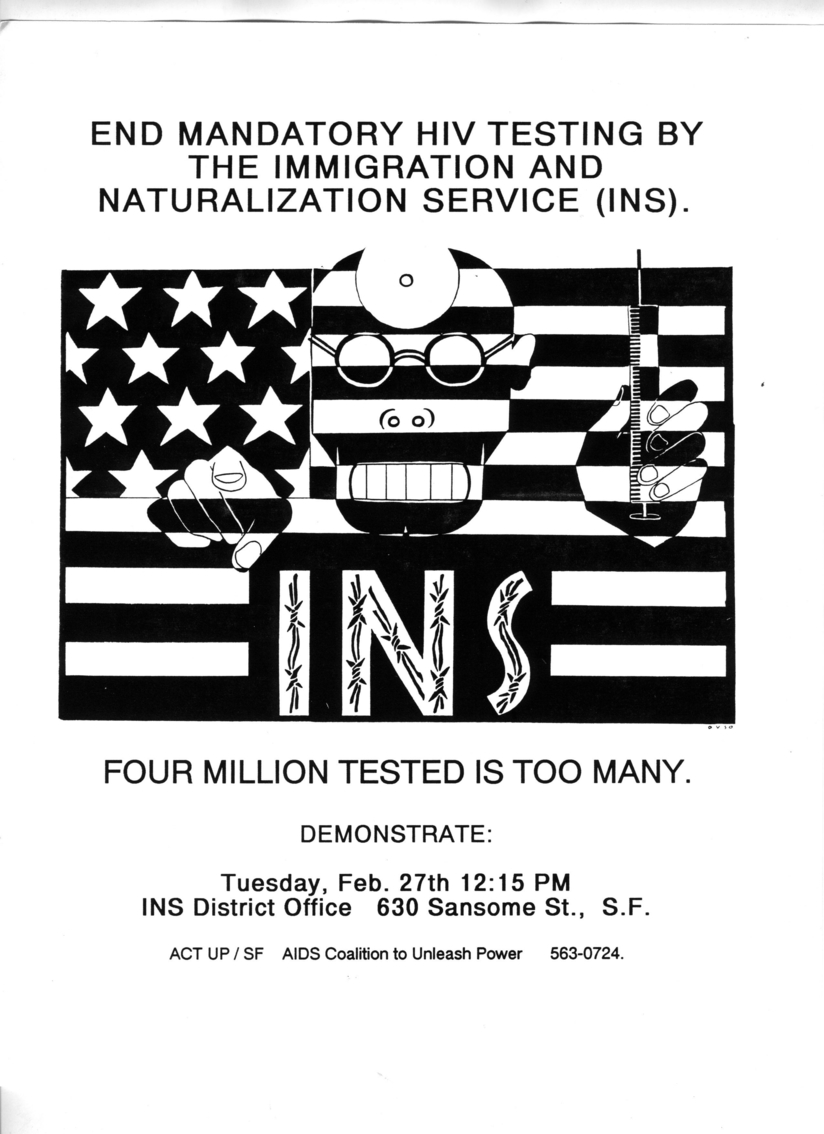 Downloads
License
Copyright (c) 2018 Kevin-Niklas Breu
This work is licensed under a Creative Commons Attribution 4.0 International License.