'Positive Neutrality': Revisiting Libyan Support of the Provisional IRA in the 1980s
Abstract
The Provisional IRA's campaign against the British state in Northern Ireland (1969–1998) attracted a wide range of attention from the Third World, especially from the Libyan Arab Jamahiriya. Under the leadership of Colonel Muammar Gaddafi, the Libyan government sent enormous supplies of weapons to the Provisional IRA in the middle of the 1980s. This article examines the events surrounding the Libyan government's support of the Provisional IRA and assesses its long-term impact on both the republican movement and the conflict itself. The changing power dynamic within the republican movement and the consequent ascendance of Sinn Féin in the late 1980s and early 1990s proved vital to the burgeoning peace process that followed. The injection of Libyan weapons into Northern Ireland was a crucial part of those developments. By focusing on Libya's role in this particular phase of the conflict, this article emphasises its transformational consequences and argues that the Libyan dimension must be considered integral in order to properly assess the critical changes that occurred in Northern Ireland in the late 1980s and early 1990s.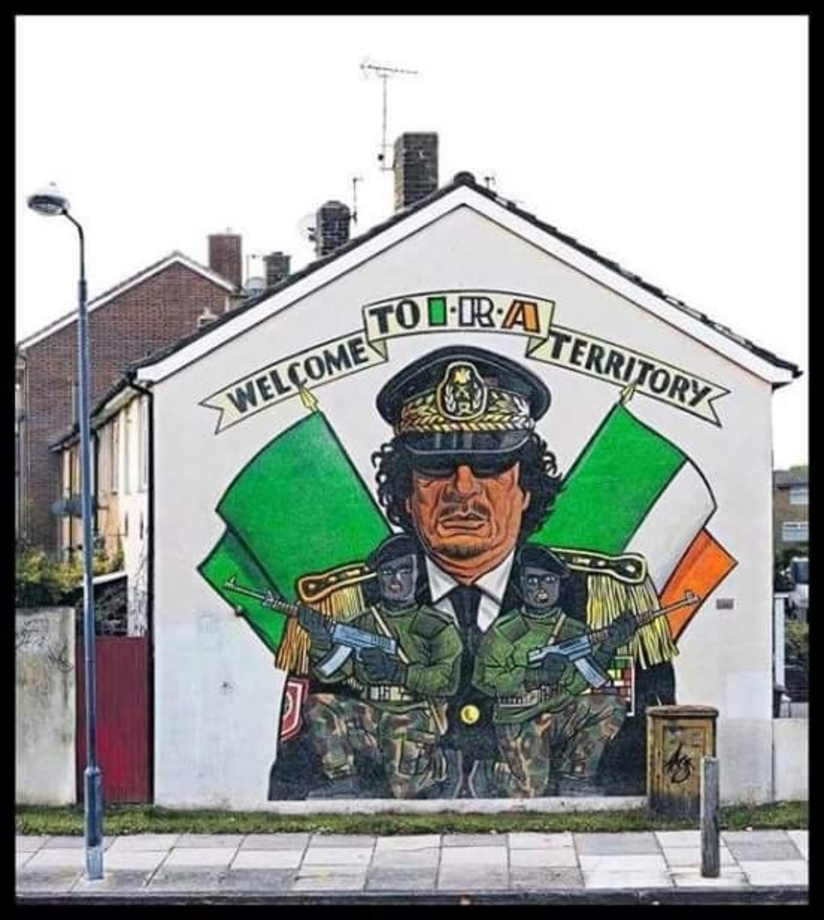 Downloads
License
Copyright (c) 2018 Daniel James Haverty
This work is licensed under a Creative Commons Attribution 4.0 International License.