High and Low: The Material Culture of the Russian Diaspora in Shanghai, 1920s–1950s
Abstract
This paper examines the material culture and consumer practices of the Russian diaspora in Shanghai in the first half of the twentieth century. The article argues that the dynamic of political estrangement and mercantile licence in the international treaty port engendered consumer behavior and an economy of services uncharacteristic of Russians living in the Soviet Union. It will also suggest that the diverse enterprises and commercial street life of stateless Russian emigrants have led to permanent transformations in the urban fabric of the treaty port. By drawing on previously unexamined source material, this study addresses a problem in related scholarship that has neglected the material component of the diaspora's experience. Through the testimony of the emigrants themselves, this paper looks at how a lengthy exile in the free-trade environment facilitated the commercial deployment of service skills, and how Russian refugee enterprises produced lasting effects on the cultural life of the city. The study provides a framework for further research demonstrating how the diaspora became the conduit of European material sensibility and global modernity for local and foreign populations.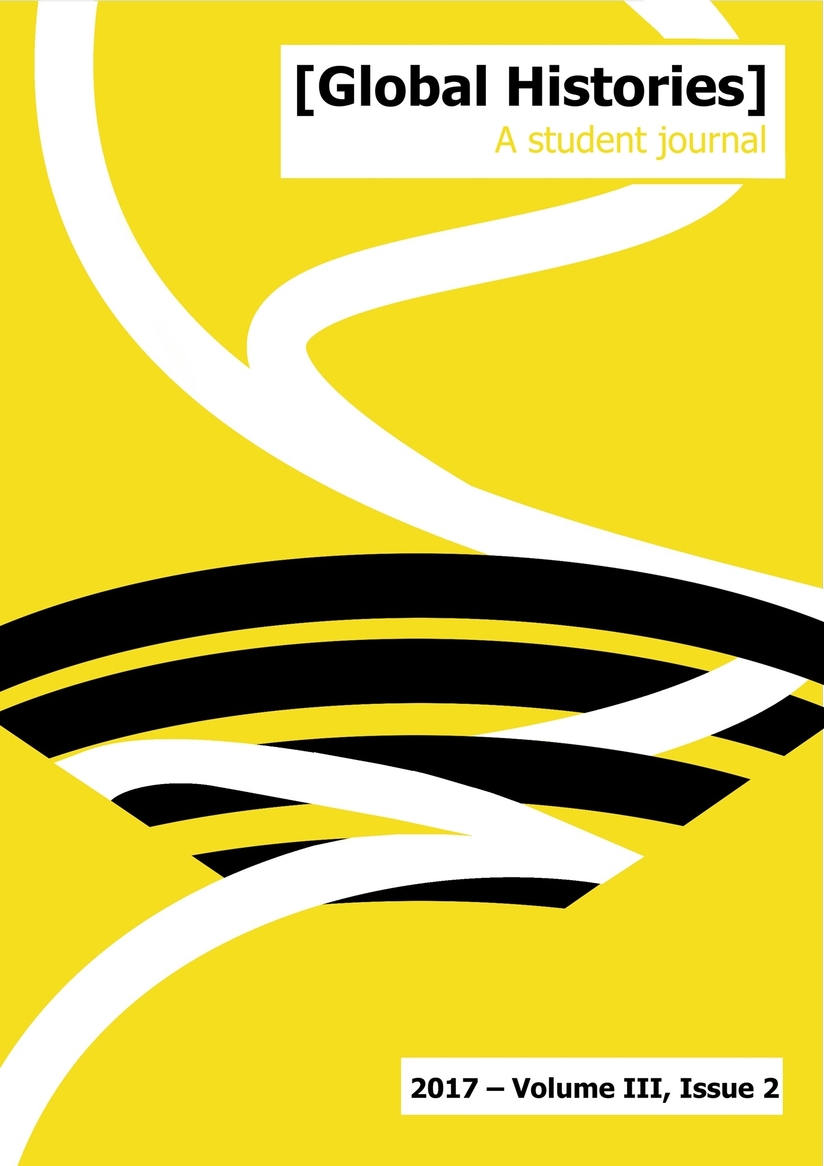 Downloads
License
Copyright (c) 2017 Katya Knyazeva
This work is licensed under a Creative Commons Attribution 4.0 International License.