The Time of the Myth: Situating Representations of the Roman Empire within Italian Colonialism, 1911–1940
Abstract
This article traces aesthetic operations of the Italian state, both in the Liberal and the Fascist Era, to spread certain representations of Italian colonialism. In particular, it highlights how a 'mythologized' idea of the Roman Empire was used to valorize the image of Italy as a colonial power to a domestic and an international public. Two case studies are presented, the Italian section at the Exposition Coloniale Internationale held in Paris in 1931 as well as representations of and archaeological efforts to restore the so-called Marco Aurelio's Arch in Tripoli. Their analysis points out how the Italian state propagandized its imperialist efforts by relating them to the glorious Roman past as a model for the contemporary Italian state. Both cases are interpreted as examples of ambientation, a technique to display historical remains according to the presumed taste of a distant past. The article concludes that ambientation was used as a means to turn Marco Aurelio's Arch in Tripoli's urban space and the Italian presence on the international stage of the colonialist exhibition into political symbols. They were supposed to support Italy's demands for a colonial empire as an appropriate contemporary expression of the country's assumed past.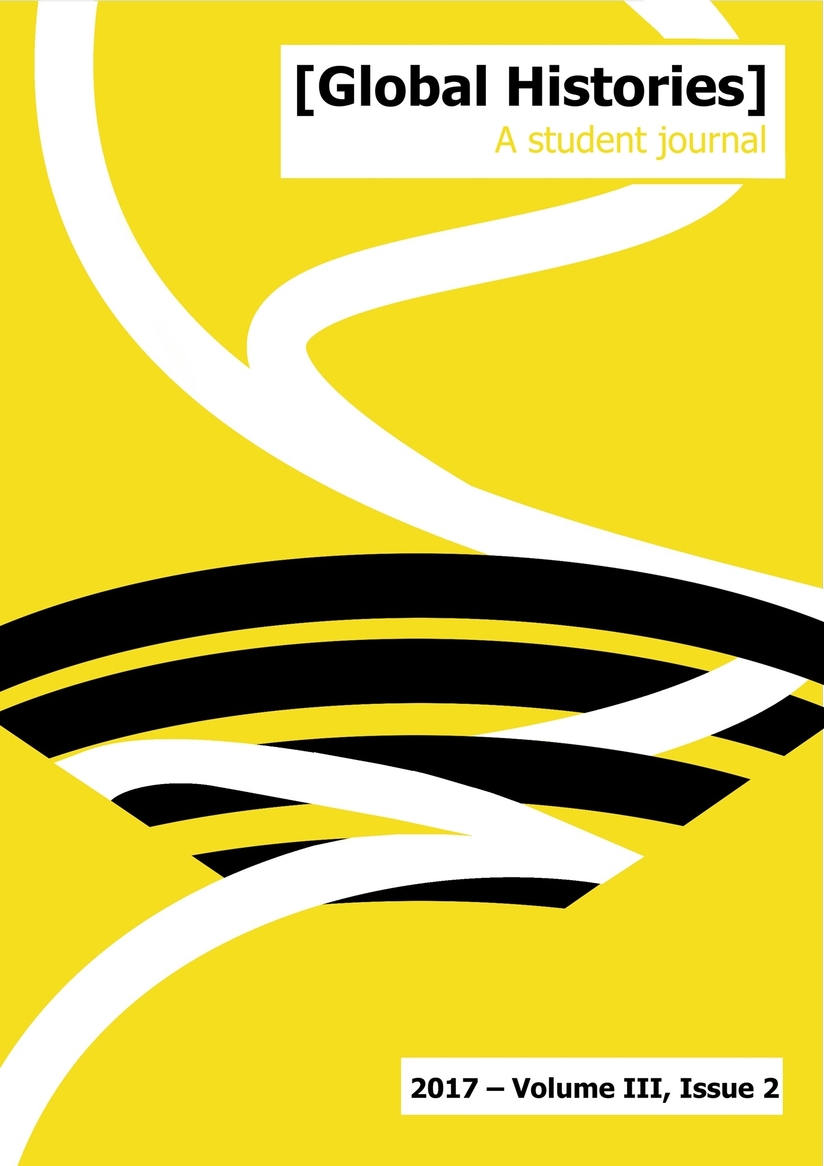 Downloads
License
Copyright (c) 2017 Monica Palmeri
This work is licensed under a Creative Commons Attribution 4.0 International License.