Microhistory Interrogates a Mystery: On Some Possible New Relations in the ʽSomerton Man' or ʽTamám Shud' Case
Abstract
Microhistorical methods are used to examine evidence surrounding the 'Somerton Man' case, in which the body of a unknown man was found on a beach in Adelaide, South Australia, in December 1948. All identifying items had been removed from the man's body, including the labels on his clothing. The case is connected with a strange code inscribed in the back page of a copy of the Rubáiyát of Omar Khayyám which was found nearby. The man has never been identified or the code solved. The author looks into details of a series of strange deaths which occurred in Sydney, Australia, three years earlier, uncovering new material which suggests for the first time a possible connection between the two series of events. A recent identification of 'Somerton Man' as an errant Russian intelligence officer is discussed, together with the case's possible presence in the context of Cold War atomic espionage. Lacunae prevent firm conclusions being reached.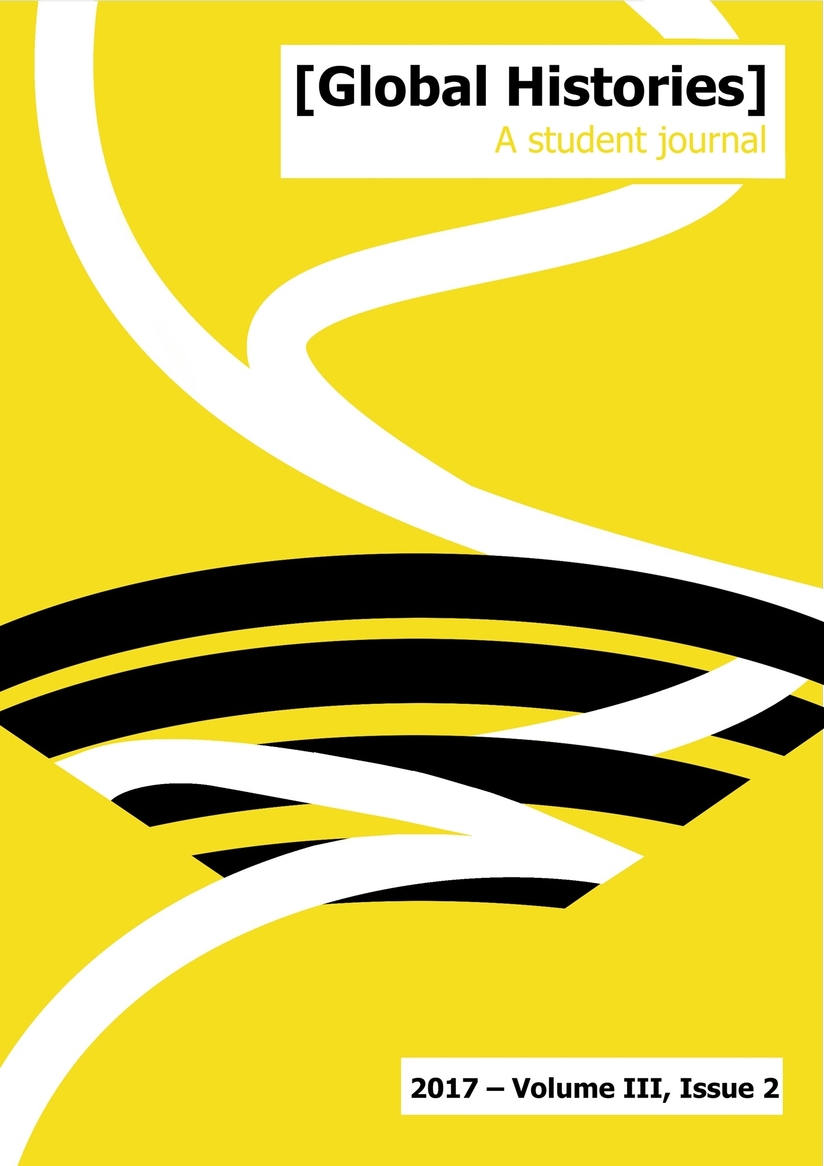 Downloads
License
Copyright (c) 2017 Rowan Holmes
This work is licensed under a Creative Commons Attribution 4.0 International License.