Facilitating Early Modern Globality: Uncovering the Role and Status of the Remadores on the Gold Coast
Abstract
This article uncovers the crucial role played by the remadores, or canoemen, of the Gold Coast in the making of global trading networks which converged and steadily expanded on the West African coast in the early modern era. Their inimitable skill and the footloose nature of their daily work afforded them a unique status as African workers, and special bargaining power with the various European and African polities which competed for influence in the region. Remadores were logistical agents in the making of local, inter-polity and global trade networks, and this paper examines their role on a local, regional and global scale in turn. As this research demonstrates, their navigational skill was a lynchpin, without which in the burgeoning trade of ivory, gold and slaves would have been completely undermined.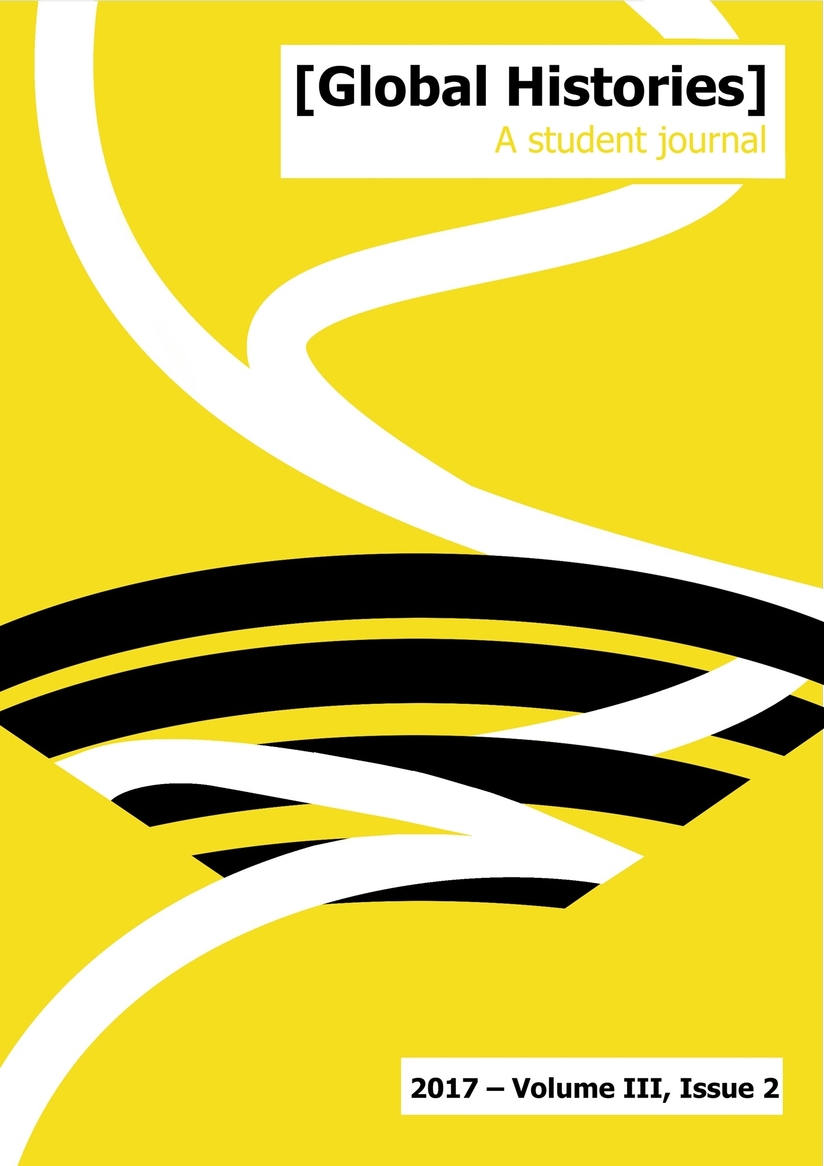 Downloads
License
Copyright (c) 2017 Vita Unwin
This work is licensed under a Creative Commons Attribution 4.0 International License.