The 'Bodyscape': Performing Cultural Encounters in Costumes and Tattoos in Treaty Port Japan
Abstract
This essay explores the 'cultural performativity' of costumes and tattoos in the encounters between Europeans as well as Americans and Japanese in the treaty ports of Japan after the Meiji Restoration. The purpose is to illustrate how cultural encounters in the treaty ports, most importantly Yokohama, were performed visibly and how this performativity reflected and stimulated cultural flows in multiple directions. It generated transformations through the 'bodyscape', the use of the human body as a scene for performative actions that include cultural, aesthetical as well as identification meanings. The paper focuses on tourism in Yokohama and its commodified manifestation, namely Yokohama costume photography and the tattooing of 'Western' visitors at a time when the Meiji government discouraged traditional Japanese ways of life, including traditional clothes and prohibited Japanese to be tattooed. In particular, the story of the legendary tattooist Hori Chiyo will be traced who was patronized by the New England elite as well as European royalty. The essay thereby illustrates the sometimes contradictory dynamics of Japan´s radical transition in the late 19th century, rendering them palpable through the use of very concrete examples.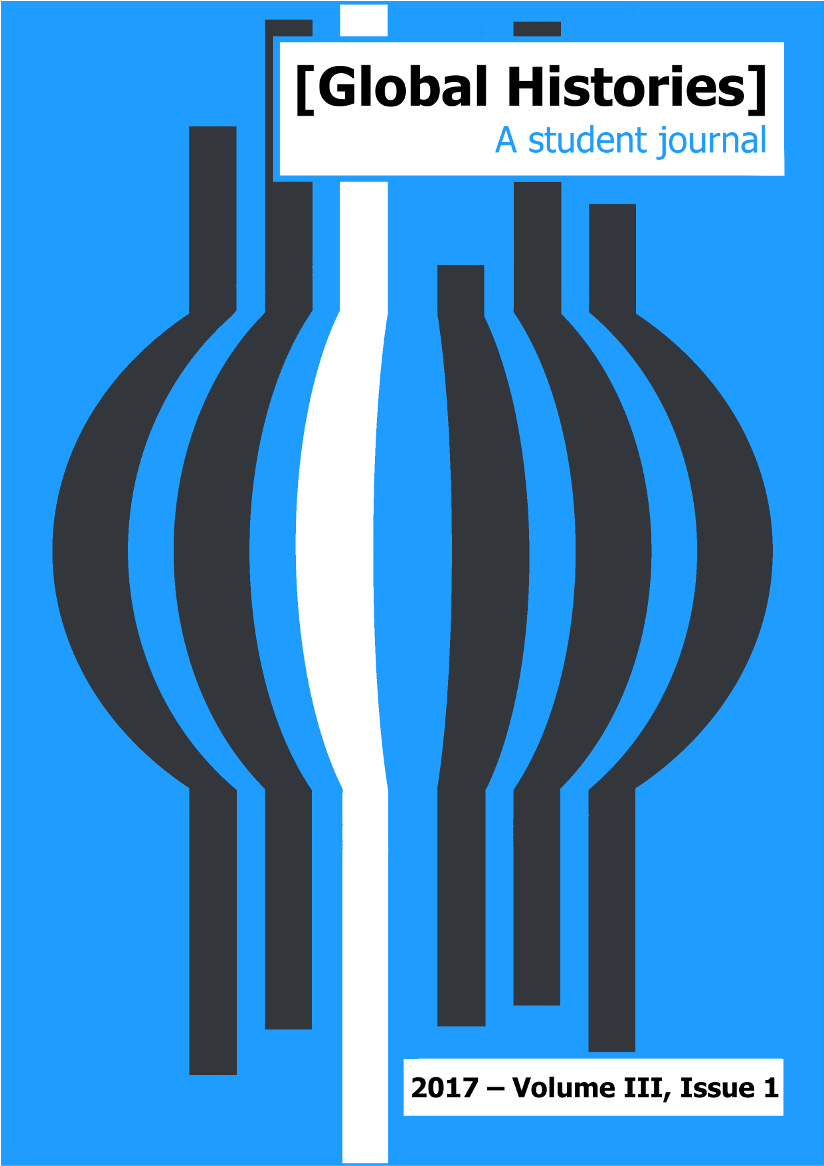 Downloads
License
Copyright (c) 2017 Hui Wang
This work is licensed under a Creative Commons Attribution 4.0 International License.