Decolonization and the Question of Exclusion in Taiwanese Nationalism since 1945
Abstract
Analyzing Taiwanese nationalist writing since 1945 and focusing on writing produced by exile Taiwanese in Japan, this article shows that the doctrine of Taiwanese nationalism was highly influenced by international decolonization discourses. It identifies Taiwan's fate with that of colonized countries and Taiwanese domestic power-relationships as mirroring relationships between colonizers and colonized. This strengthened a discourse imagining Chinese and mainland Chinese in Taiwan as the antagonists of the Taiwanese nation, which entailed the symbolic exclusion of mainland Chinese into the Taiwanese nation until the late 1990s. The paper furthermore introduces the term ad hoc colonial nationalism in order to analytically distinguish the independence movements of 1895 and 1945 from the post-1947 movement.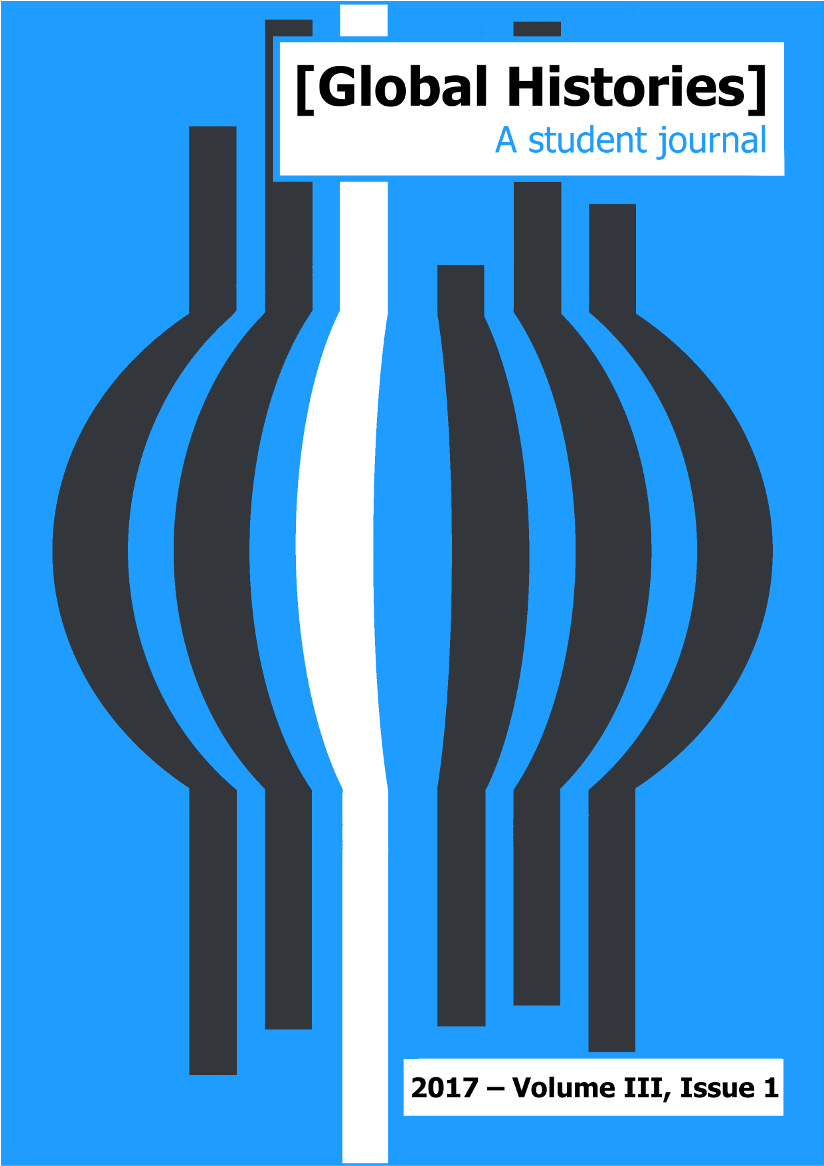 Downloads
License
Copyright (c) 2017 Wolfgang Gerhard Thiele
This work is licensed under a Creative Commons Attribution 4.0 International License.