Bharatbhoomi Punyabhoomi: In Search of a Global Theosophical India in Tarakishore Choudhury's Writings
Abstract
This article deals with a particular text, Brahmavadi Rsi o Brahmanvidya written by Tarakishore Choudhury, an illustrious High Court lawyer in twentieth century colonial Calcutta who later became the famous Vaishnava saint Swami Santadas Kathiya Baba. The essay aims to highlight the various nuances, contradictions and inflections of power within the intellectual universe of the colonized Western-educated Bengali intelligentsia in order to locate multiple "global" moments within the text. It inspects how the intellectual and theosophical shifts experienced by the author were shaped by the dual forces of a transnational information circuit sustained by a print economy underscored by the contours of the British empire as well as extra-rational indigenous traditions of knowledge-production. It also dissects how the comparativist framework within which ideas, societies and political economies produced in the 'West' and in India are juxtaposed by Choudhury. His aim was to discursively assert the spiritual and material glory of ancient India and construct a notion of a hyperreal India about to emerge on a global theosophical career both appropriating and subverting the intellectually dominant metanarratives of the 'hyperreal West' and colonial rule. The final section of the article focuses on the ambivalence and implicit assertions of autonomy by this intellectual actor in constructing what constitutes the 'Indic' and determining the terms through which Western discourses, if at all, were to be appropriated and reconstituted in the process.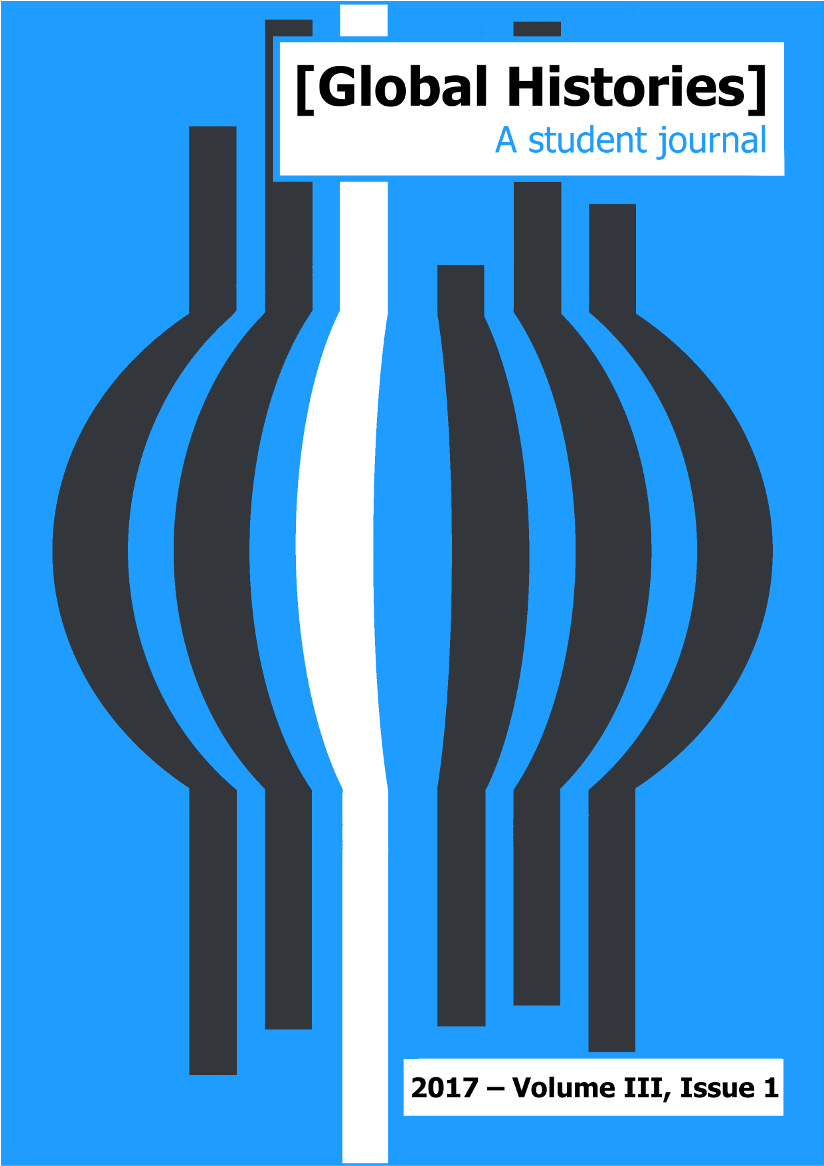 Downloads
License
Copyright (c) 2017 Arkamitra Ghatak
This work is licensed under a Creative Commons Attribution 4.0 International License.